Intellectual property studies
The European Observatory on Infringements of Intellectual Property Rights works to provide evidence-based data on the impact of intellectual property on the economy of the European Union (EU), as well as on its role and public perception. We are conducting a programme of socio-economic studies in order to meet these objectives.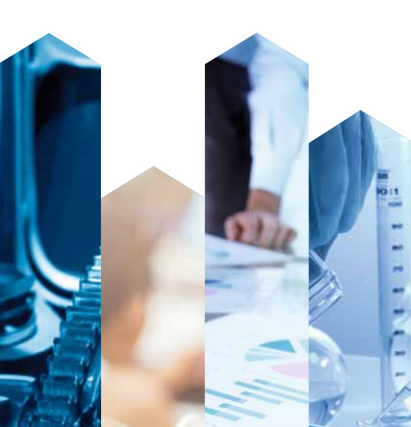 This is a series of studies that look at the overall contribution made by IPR-intensive industries to the EU economy and at the role of intellectual property rights (IPRs) in individual firms. Covering two time periods, from 2011 to 2013, and from 2008 to 2010, the studies on IPR-intensive industries focus on the impact on both GDP and job creation, whilst the performance study compares the economic performance of companies that own IPRs with the performance of those that do not
The Quantification of Intellectual Property Rights (IPR) infringement study, composed of several sectorial studies, aims to evaluate the economic impact of IPR infringement in the European Union, in order to support policy-making with objective and reliable data. This series of sectorial studies cover several industry sectors whose products are known or thought to be subject of counterfeiting.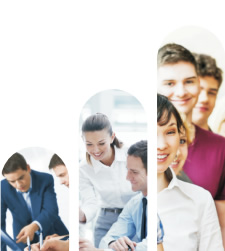 Analysis of how IP is perceived and the relevant drivers of consumer and company behaviour. The 2013 study of what European citizens think about these important rights, demonstrated that not everyone fully accepts the contribution that IPR makes and that young people in particular can be sceptical in this regard. Further research, presented in Youth and SME scoreboards, aims to deepen our understanding of the attitudes of these main target groups.