We have a question for you...
|
Do you want to become more efficient in your day-to-day business with us?
Do you want to receive personalised guidance and support from our team?
Do you want to have access to a new advanced User Area?
Well, that was more than just one question … but you will be happy to hear that when it comes to the effective management of your IP rights at the EUIPO, we have come up with one single answer.

Our online programme, tailor-made for users with a current account, offers you new ways to communicate with the Office, an improved User Area with business analytics and specialised guidance from a team devoted to helping you make the most of our online services.
Let us be part of your team helping you to improve your IP management, from filing to enforcement support tools, no matter where you are.
What are the advantages of the Key User Programme?
Connect with us: we have set up a dedicated Key User team to guide you before, during and after e-filing. You can also contact us via our new online chat.
Improve your IP assets management: an advanced User Area with access to all your e-filing statistics and e-communications, so that you can track your business with us digitally, and save both time and money.
Stay on top of your financial transactions with us: as a current account user, you will have up-to-the-minute information about your payments and your fees will be debited automatically, ensuring prompt payment, at all times.
Get the trainings your need, first: get tailor-made advice on our online tools and Office practice, so that you know how to make the most of the services we offer.
Personalised news: access a dedicated news feed and newsletter, keeping you up-to-date with the Office and our latest filing tips.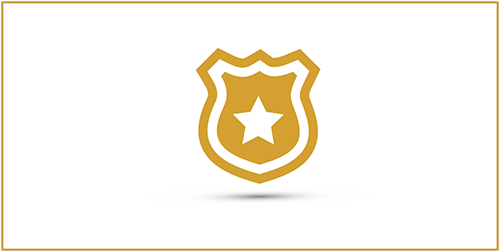 Fight against counterfeiting: get personalized guidance to ensure efficient use of the enforcement related tools (IP Enforcement Portal) and of the electronic Customs Applications for Action.
Join the Key User Programme
You need to hold a current account and have eComm activated as your communication method with the EUIPO.
You also have to commit to our online communication solutions. When you file online with us, you will save money in filing fees, you will make fewer errors when filing and your applications will be processed more smoothly.
Yes, I have a current account
If you are ready to go, just sign up to your User Area, go to your settings tab in Options and follow the instructions.
No, I do not have a current account yet
The EUIPO will debit all your fees and charges (applications, requests, etc.) automatically, so you never miss a deadline.