Change of EUIPO bank account
Daj v skupno rabo po e-pošti
Novice
februar 17, 2018 O EUIPO
Change of EUIPO bank account
Change of EUIPO bank account
As from 17 February 2018, one of the two bank accounts used by EUIPO to which users may transfer fees, current account replenishments and charges will change.
On that date the BBVA bank account previously used by the Office will be replaced by one with Banco Santander.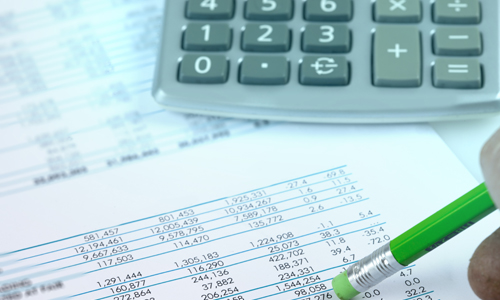 This change does not affect the bank account held by the Office at CaixaBank, which remains unchanged.
Therefore, as from 17 February 2018, the two bank accounts in use for the payment of fees, charges and current account replenishments at EUIPO are:
| | | | | |
| --- | --- | --- | --- | --- |
| BANK | LOGO | ADDRESS | BANK ACOUNT (IBAN) | BIC |
| CaixaBank | | Alicante (Spain) | ES03 2100 2353 0107 0000 0888 | CAIXESBBXXX |
| Banco Santander | | Alicante (Spain) | ES08 0049 6659 0121 1622 4792 | BSCHESMMXXX |

EUIPO's online e-filing application has already been fully updated with the details of the new bank account number.


What happens when I pay by bank transfer?
As and from 17 February 2018, users will see the following message in the e-filing system:

The previous bank account, operated by BBVA, has been removed from the options list. Users should choose one of the two account options shown.
Does the way I top up my current account with the Office change?
Yes; you will no longer be able to use the BBVA account after 17 February 2018 when topping up your current account. You should use either the Banco Santander or the Caixabank account.
I have already paid my fee via the BBVA account – what do I do?
Any transfer to the BBVA account before the changeover date of 17 February 2018 will be processed as before.
After the changeover date of 17 February 2018, users are asked to use either the Banco Santander or the CaixaBank account when paying via bank transfer. The Office will temporarily continue to accept transfers sent to the BBVA account for a period of several weeks after 17 February 2018, to allow for a smooth transition.
General information
+34 965 139 100
+34 965 131 344
Contact form