Have your say: Protection of GIs for non-agricultural products
Daj v skupno rabo po e-pošti
Novice
maj 05, 2021 O EUIPO
Have your say: Protection of GIs for non-agricultural products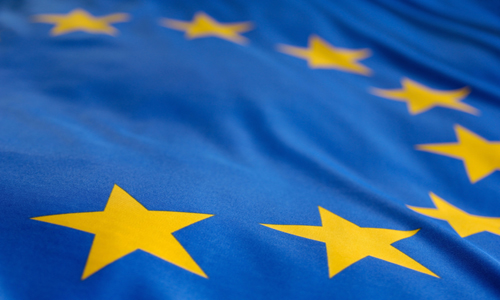 The public consultation is open until 22 July and aims to capture the views of all relevant stakeholders in the EU-wide protection of Geographical Indications (GIs) for non-agricultural products.
Participants in the consultation will have the possibility to express their views on the:
problems related to the existing legal protection of authentic geographically-rooted non-agricultural products within the internal market;
benefits and risk of EU action;
available policy options including the control and enforcement of a future EU-protection system for such products;
potential impacts of these policy options.
Target audience
All citizens, organisations and experts are welcome to contribute to this consultation. The European Commission seeks to gather input from a broad range of stakeholders, namely:
public authorities (federal/national, regional and local authorities in Member States and non-EU countries);
consumers (citizens and consumer organisations);
producers (individuals, companies in particular SMEs, and associations or organisations);
legal practitioners and academics;
and other stakeholders e.g. training organisations.
Why a consultation
There is currently no EU-wide system for protecting the geographical indications of non-agricultural products (such as handicrafts and industrial goods). However, such products are often an important part of local identity, attract tourism and create jobs. A uniform system would in particular:
help producers stay competitive in niche markets;
provide consumers with better information about the authenticity of products;
boost regional economies.
The questionnaire is available in all EU languages and it can be accessed via the European Commission website. The deadline for contributions is 22 July 2021.