Stiri
august 12, 2021 Stiri
Publication of design competition for a scalable, decentralised, blockchain authentication platform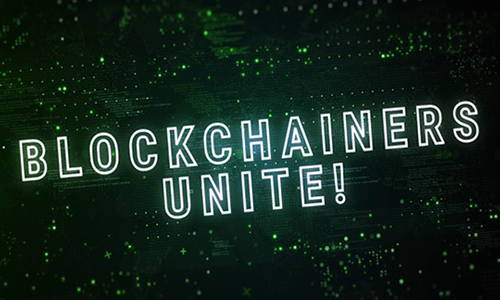 Over recent months, the EUIPO has been preparing a comprehensive plan to set up a contest to design a scalable, decentralised, blockchain authentication platform. The details of the contest have now been published. You can find all the relevant information on the The Anti-Counterfeiting Blockathon Forum website. Apply by 30 September to have a chance at prize money totalling €100 000.
The objective of the contest is to select the best proposals for a high-level architectural design for a blockchain-based compliance infrastructure that will authenticate products and exchange data between all the parties in the supply chain.
The authentication platform will interconnect products' 'track and trace' solutions with the risk analysis systems of enforcement authorities and existing EUIPO tools (TMview, DesignView, IPEP and IP Register in Blockchain).
We encourage coders and crypto lovers, start-ups, the WEB3 industry and companies, organisations and institutions to participate in a new era in anti-counterfeiting technology – let's contribute to fighting fakes together and co-create the future!