Stiri
octombrie 21, 2020 Stiri
Observatory working group online meetings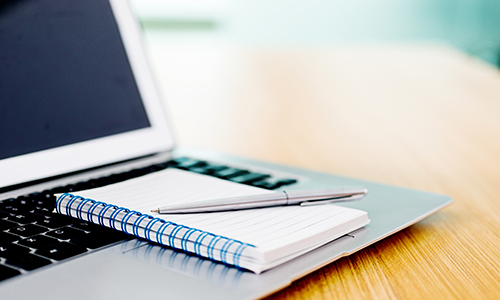 The European Observatory on Infringements of Intellectual Property Rights will hold its first online series of working group from 20-22 October.
The meetings will involve Observatory public and private sector representatives, the European Commission services and representatives from civil society.
During these three days, participants will explore the themes of enforcement, public awareness, IP in the digital world, and economics and statistics.