IP network
Cooperation is a mandate and a mission at the EUIPO.
The IP world is ever more interlinked and interconnected, so to help our customers and to strengthen the global IP framework, we cooperate and collaborate with partners both in the EU and internationally.
Our network is built through European cooperation in the area of tools and services, and at international level throughout the world.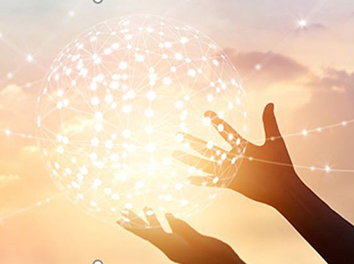 Our IP network encompasses our European partners in the European Union Intellectual Property Network (EUIPN); the national and regional intellectual property offices of the EU. Together, we build advanced tools and services for our customers, and we develop and implement common practices.
At international level, we implement a set of EU-funded projects for the European Commission in China, South-East Asia (the IPKey South-East Asia and the Arise+IPR projects), Latin America, the Caribbean, Georgia and Africa.
We also cooperate bilaterally with other countries and regions around the world, as well as with international forums like TM5 and ID5.
Our Institutional Relations function handles all interactions between our major partners: EU institutions; national and regional IP offices of the Member States of the EU; and user associations. It is here that the Secretariat of the Management Board and Budget Committee, our governing bodies, is based. The Institutional Relations function also handles the Liaison Meetings, and is in charge of the two-way information flow between the EUIPO and its stakeholders through a number of bilateral and ad-hoc events.