Nieuws
juli 08, 2021 Nieuws
Observatory International Cooperation Expert Group online meeting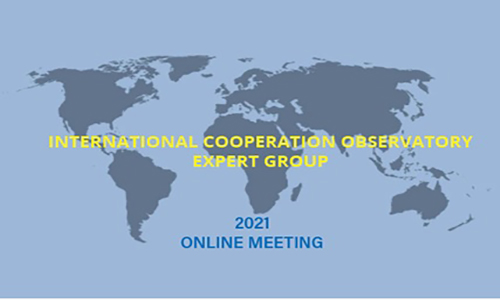 On Wednesday 7 July, the European Observatory on Infringements of Intellectual Property Rights held an online meeting for the Expert Group on International Cooperation.
The experts reviewed the implementation of the action points agreed at the last meeting. They then discussed key work streams identified as priority areas, particularly capacity-building, enforcement trends and best practices, public-private cooperation, and outreach, with the objective of identifying topics and initiatives for future development.
The experts were updated on the EU Funded projects, as well as on enforcement, by DG Trade.
The Observatory Expert Groups guide the implementation of Observatory projects in specialist areas. Experts give their own personal opinions – they do not represent any organisation or institution.