DesignEuropa Awards finalists and Lifetime Achievement Award winner announced
Nieuws
september 16, 2021 Over het EUIPO
DesignEuropa Awards finalists and Lifetime Achievement Award winner announced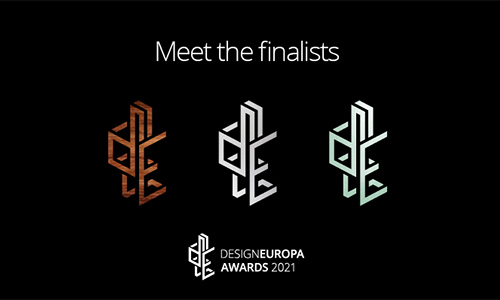 The DesignEuropa Awards finalists in the Industry and Small and Emerging Companies categories along with the winner of the Lifetime Achievement Award have been revealed.


The finalists come from 7 countries: Germany, Italy, the Netherlands, Poland, Spain, Sweden and the United States. They cover major brands such as Philips, John Deere, ASSA ABLOY and Actiu as well as newcomers such as StethoMe, MiniFinder, Relio² and Knister. They also represent a wide range of sectors, including healthcare, advanced engineering, automation and access solutions, furniture, professional lighting, outdoor appliances, security and IoT. All of them are setting new standards in the design industry.

The winners will be announced on 19 October 2021 at the awards ceremony taking place this year in the Dutch capital of design, Eindhoven. During the ceremony, which will also be live-streamed, the Lifetime Achievement Award will be presented to one of the pioneers, and most influential industrial designers of our time, André Ricard. The ceremony will be streamed live so please stay tune for more information.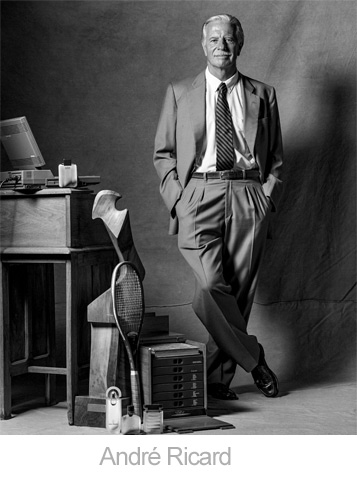 Celebrating design
The DesignEuropa Awards were set up to celebrate and honour designers and businesses that successfully use the EUIPO's Registered Community Design (RCD) system to bring their great designs to the marketplace. Design is a vital motor of economic growth and job creation. It supports innovation and creativity, and is an important tool in overcoming economic turmoil.
Previous winners
Previous winners of the DesignEuropa Awards include: legendary automobile designer Giorgietto Giugiaro (2016) and the creator of Apple's first design language, Hartmut Esslinger (2018), both in the Lifetime Achievement Awards categories. The Small and Emerging category has been won by designs owned by Caimi Brevetti (2016) and Marcus Pedersen (2018), while the Industry Award has been won by designs owned by Thule (2016) and Siemens Healthcare GmbH (2018).
For more information, contact us: DesignEuropaAwards@euipo.europa.eu
Spread the word: #DesignEuropa