IP Mediation Open Day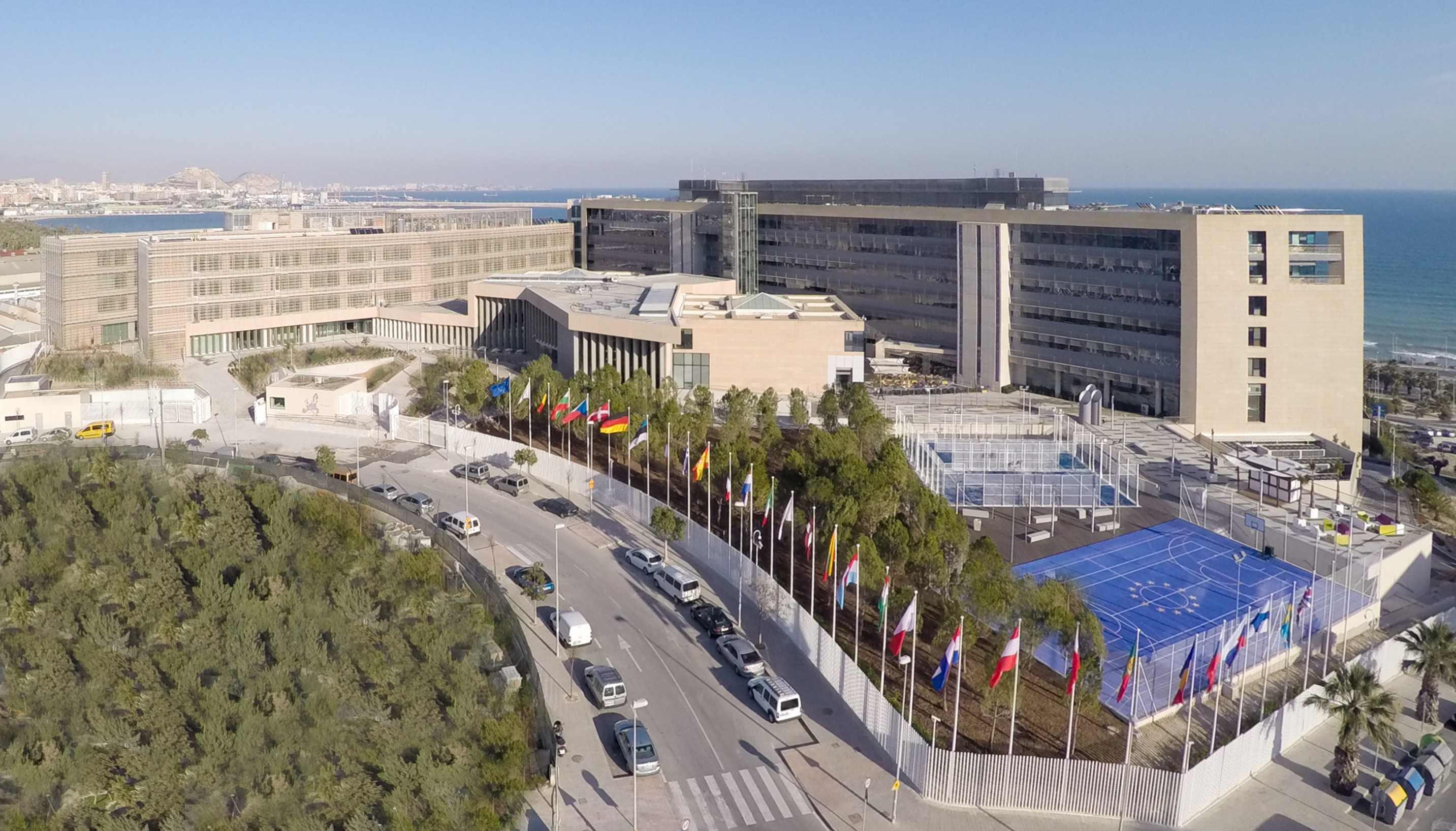 On June 15, 2015, OHIM is holding its first ever IP Mediation Open Day.
The IP Mediation Open Day is aimed at everyone with an interest in mediation and how it is used in IP. It is an activity-based, participative event which revolves around discussions, demonstrations and real-world issues in this dynamic and fast-growing discipline.
This event is free to attend, and is being held in OHIM's headquarters in Alicante, Spain.
Activity leaders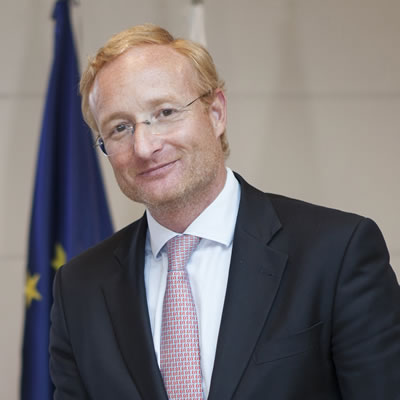 António Campinos
President of the Office for Harmonization in the Internal Market
António Campinos took over as President of OHIM on 1 October 2010. A 43 year-old Portuguese national, after studying law at the University of Montpellier he worked in the Court of First Instance and then in banking before moving to the public sector, becoming head of the National Institute of Industrial Property in Portugal in 2005. Mr Campinos has been closely associated with OHIM for a number of years and is a former Chairman of the Administrative Board where he strongly advocated greater openness and transparency, including the involvement of user groups as observers.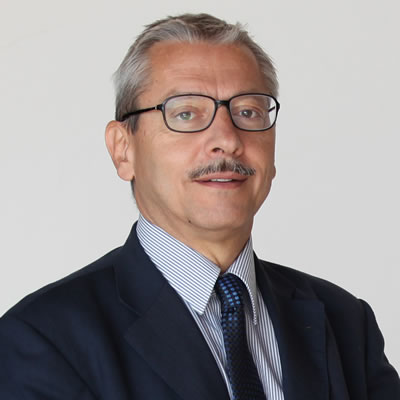 Théophile Margellos
MCIArb, CEDR, President of the Boards of Appeal and Coordinator of OHIM`s Mediation Service
Dr. Jur. Théophile Margellos is the Chairperson of the First (Trade Marks) and Third (Designs) Boards of Appeal and is coordinator of the OHIM Mediation team. Mr Margellos is accredited mediator by CIArb and CEDR. He studied law at the Universities of Athens (GR), Strasbourg (FR) and Freiburg i. Br. (DE). He has successively worked as attorney at law specialised in IP and as referendaire in the EU Court of Justice (Luxembourg) and has been member of the legal service of the European Commission. He has also been law professor at the Jules Verne University in Amiens, France.
Gordon Humphreys
Chairman of the 5th Board of Appeal and OHIM mediator
Gordon Humphreys holds an LL.B from the University of Buckingham (UK), an LL.M from the University of Wales, Cardiff, and a master`s degree in economic law from the University of Liège (Belgium). He qualified as a barrister of England and Wales and was admitted to the Brussels Bar as an avocat in 1994. Following a period in private practice in Luxembourg, he joined the Legal Department of the OHIM in 1997, acting in several of the earliest Community Trade Mark cases before the (then) Court of First Instance. He was Head of the Register Service from 2002-2005 before taking up his duties as a member of the OHIM Boards of Appeal in December 2005, handling both trade mark and design cases. Since 1 September 2014, he has been Chairman of the Fifth Board of Appeal.
He has published a number of articles on trade marks and designs in leading IP journals and is a regular speaker at conferences.
He is also qualified as a mediator with the Chartered Institute of Arbitrators and is a member of the OHIM Mediation Unit.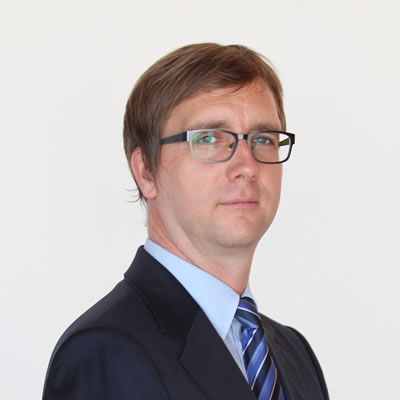 Sven Stürmann
OHIM Mediator
Sven Stürmann, LL.M., studied until 2000 law and mediation at the universities of Göttingen, Berlin, Hagen (Germany) and Alicante (Spain). In 2004, he did a Master of Intellectual Property Law in Alicante (Spain). Sven is also an internationally accredited Mediator (CEDR).
Sven had first practiced as Attorney-at-law (Rechtsanwalt) and mediator in Berlin (Germany) before he started in January 2004 to work at the Office for Harmonization in the Internal Market (Trade Marks and Designs), OHIM. In the last eleven years, Sven has been holding different legal positions at OHIM, i.e. Lawyer Linguist, Opposition and Cancellation Examiner, Legal Assistant of the 1st Board of Appeal, Legal Advisor and Mediator. Since 2014, Sven has also been acting as Team Leader of the Knowledge and Legal Support Team at the Boards of Appeal.
Sven firmly collaborated in setting up OHIM's Mediation Service in 2011. As one of OHIM`s Mediators, Sven has mediated the first cases at OHIM.
He is a frequent speaker for Mediation and Community trade mark issues both, at OHIM and international conferences. Sven also has published a broad range of articles with regard to Mediation and Community trade mark topics in German, English and Spanish.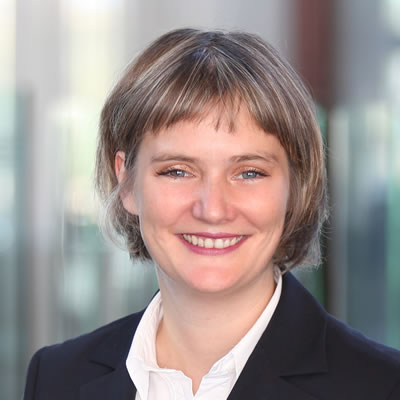 Antje Söder
OHIM Mediator
Antje is a German qualified lawyer and a CEDR qualified Mediator. She works in the field of intellectual property (IP) since 2005 and as a Mediator since 2012.
After her law studies in Cologne (Germany) and Barcelona (Spain) she qualified as a lawyer in Düsseldorf (Germany). She first worked for a German IP law firm in Cologne dealing with patents and employee inventions and then for a leading IP law firm in Hamburg (Germany) and in Alicante (Spain) where she dealt with international trade mark portfolios.
In 2011, Antje became a Legal Assistant at OHIM's Boards of Appeal. In 2012, she accredited as a Mediator and since then, is an active Member of OHIM's Mediation Service. She acted as a Co-Mediator in a Mediation in cooperation with the UKIPO, organises the annual 'Tertulia' on OHIM Mediation and is a frequent speaker at OHIM conferences and seminars.
Further, Antje is co-author of the legal commentary on the Community Trade Mark Regulation 'Beck'scher Online Kommentar Markenrecht', has collaborated in several IP books and has published a broad range of articles in IP journals.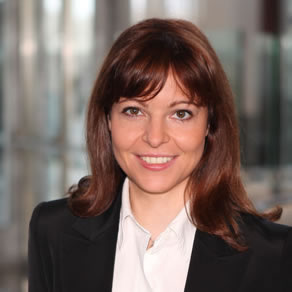 Emilie Scheffer
OHIM Mediator
When Emilie discovered IP during her law studies in France then in Sweden, she decided to continue on this path with a French post master degree specialised in this field. She then trained in a trade mark and patent attorney firm in Lyon (France) where IP was its core business. She qualified as a French trade mark attorney in 2005. In 2006, she moved to the UK and worked in the trade mark department of an international law firm in London then in the in-house department of a multinational FMCG company in Slough near London. She later qualified as a UK trade mark attorney.
Emilie joined the Boards of Appeal at OHIM in 2011 as a Legal Assistant. She trained to become a mediator at the Boards and obtained her CEDR accreditation in 2012. She participated to a Forum of Mediation Centres hold in Greece in 2014. The same year, she also took part in a co-mediation where multiple trade mark issues were discussed with passion by the participants. She is a strong supporter of co-mediation.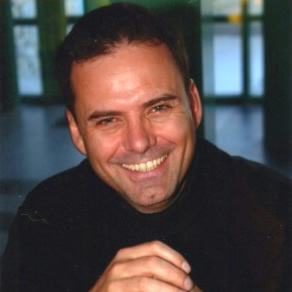 Julius Lamb
Partner of Grupo Blc and Mediator
Julius' professional career combines work in teaching-training, advertising, sales and marketing and management of his own businesses. "Teaching and training is vocational" says Julius who has been working as a trainer / facilitator full or part time since 1989.
Qualifications & Affiliation
BA Psych – Econ. Open University. UK
Diploma in Economics. Open University. UK
Post Graduate Diploma in Management Development at Sheffield Hallam University. UK
Programa Superior de Coaching Ejecutivo. Universidad Antonio de Nebrija. Spain
CEDR Certified Mediator
Other courses and qualifications
Performance Partner of Silent Edge – facilitation/delivery of SE project stages
T.A. 101 Certificate in Transactional Analysis
Founding Member of Fundación Personas y Empresas
Member of the Association for Experiential Education
Julius is currently partner of Grupo Blc where he carries out the following functions:
Design and development of corporate training and change interventions
Delivery of facilitation and training services across a broad range of subjects
Provision of 1 to 1 and team coaching services
Active consulting
Mediation and conflict resolution
Mediation
Julius has a broad experience in designing and delivering training in conflict management and resolution, negotiation and mediation. Julius is a CEDR accredited mediator and works in commercial mediation helping companies and individuals find intelligent and sustainable agreements to their disputes and conflicts.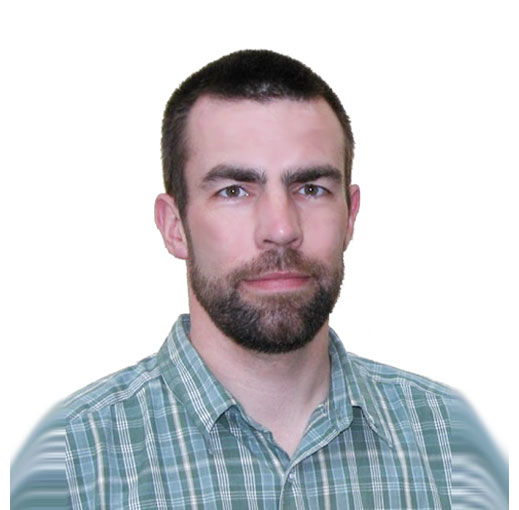 Steve Probert
Senior Mediator, UK Intellectual Property Office
Stephen Probert is a Chartered Engineer and a Fellow of the Institution of Engineering & Technology. He joined the UK Patent Office in 1990 after several years in the automotive electronics industry. Stephen has been an Inter Partes Hearing Officer since 1996, first in the Trade Marks Registry and subsequently in the Patents Directorate. He also held Ex Parte patent hearings in the field of computer program applications between 1999 and 2007. Stephen first trained as a mediator with WIPO in Geneva in 1997, and then with CEDR in 2006, and has been part of the UK IPO's Mediation Service from its launch in April 2006. He has mediated in dozens of cases, mostly intellectual property, but also including boundary disputes, employment, housing and international shipping contracts.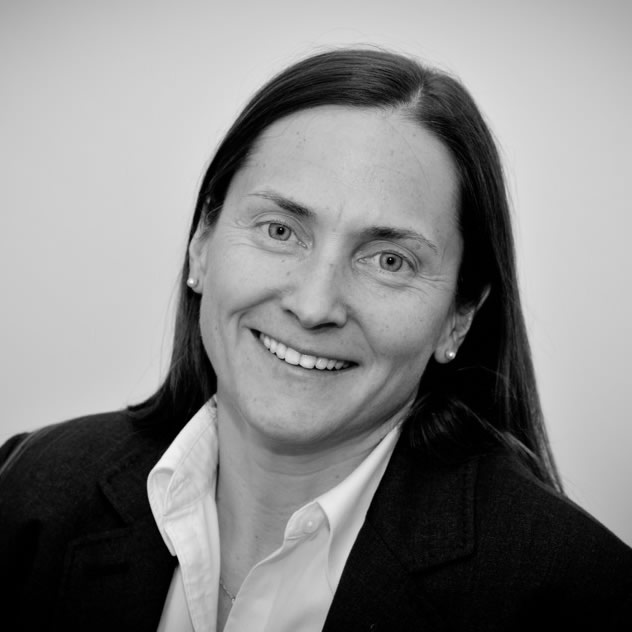 Anna Carboni
Partner and Mediator, Redd Solicitors LLP, London
Anna has over 25 years' experience as an intellectual property lawyer and is qualified as a solicitor, barrister and mediator. Her cases have taken her through the UK IPO, OHIM, the IP Enterprise Court, the High Court, the Court of Appeal, the General Court and the Court of Justice of the European Union and have included urgent ex parte applications, interim injunctions and multi-jurisdictional litigation and complex appeals.
While she enjoys representing clients in litigation, Anna is an enthusiastic advocate and user of mediation in appropriate cases. She is an experienced CEDR-accredited mediator and has extensive additional experience of being a "neutral" through her roles as Appointed Person on UK trade mark appeals and as a member of Nominet's Expert Review Group for its domain name dispute resolution service.
Anna is an active member of the "IP Community", working on Committees, editing IP publications, writing on IP-related topics, and regularly speaking at conferences.
Qualifications and Appointments
Appointed Person 2007-2015
Mediator (CEDR) 2004
Called to the Bar (Inner Temple) 2003
Solicitor Advocate 2000
Solicitor (England & Wales) 1988
MA (Cantab) Natural Sciences 1984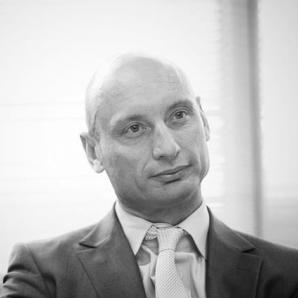 James South
Mediator and Director of Training , Centre for Effective Dispute Resolution (CEDR)
As one of the world's most experienced dispute resolution trainers and consultants and CEDR's Director of Global Training and Consultancy, James is responsible for the development of CEDR's leading courses in Mediation, Negotiation and Conflict Management for legal and business organisations, the public sector, universities and professional bodies. He has developed and delivered programmes in over 20 jurisdictions.
As part of the Masters programme at the University of Westminster James lectured in International Commercial Mediation and has advised on the development of academic ADR and negotiation programmes In the UK, Morocco, Pakistan and Lebanon.
A New Zealand trained barrister and solicitor, James has been mediating public and private sector disputes for 17 years. Known as an expert in assisting negotiations where there is a perceived or actual power imbalance. He is also experienced in mediating cross-border and cross-cultural disputes.
Meest recente pagina 05-06-2015