Renew early for peace of mind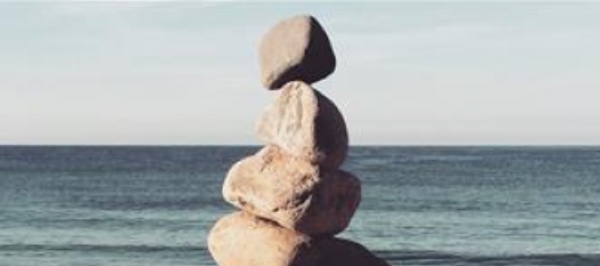 At the EUIPO, it pays to make your EUTM renewal application in good time and before the deadline.
While it's your responsibility to make sure your trade mark is renewed on time, the EUIPO understands that 10 years is a long time and it might have slipped your mind.
That's why we send you a reminder 6 months before your mark's expiry date and our examiners recommend you make use of this time to renew.
The fastest, cheapest and easiest way to pay is online and remember you cannot change your trade mark when renewing it.
If you do not pay your renewal fee on time, it can still be paid, subject to a 25% surcharge and within a six-month grace period from the original expiry date.
Our top tip this month is don't wait until the very last day! Anything can happen and it doesn't pay to delay.
For more information on fees, costs and charges please refer to the EUIPO's trade mark guidelines.
For any questions on renewing your trade mark, please contact the Key User team at KeyUserManagement@euipo.europa.eu.
Erratum in December 2020 practice tip
We would like to highlight an error published in December's practice tip, 'If you agree, let us know!'. Instead of 'before or during the cooling-off period' it should read 'after the cooling-off period', as no decision on costs is taken if the proceedings are closed before or during the cooling-off period (Article 6 EUTMDR).Please see the corrected version here.
It's always good to agree when it comes to opposition proceedings. But remember, it's also important to share your good news.
Because if both parties reach an agreement, but neither informs the EUIPO, we will issue a decision that will include a decision on costs once the adversarial part of the proceedings has been closed.
However, if you settle your opposition proceedings with an agreement that includes the costs after the cooling-off period, the EUIPO will not issue a decision on costs provided that:
it receives an agreement signed by both parties that includes the costs;
or,
it receives information signed by both parties that states you have agreed on costs.
See the Guidelines, Part C, Opposition, Section 6, Termination of proceedings for more information on cases in which a decision on costs is not taken.
For any questions on decisions on the apportionment of costs, please don't hesitate to contact the team at KeyUserManagement@euipo.europa.eu.