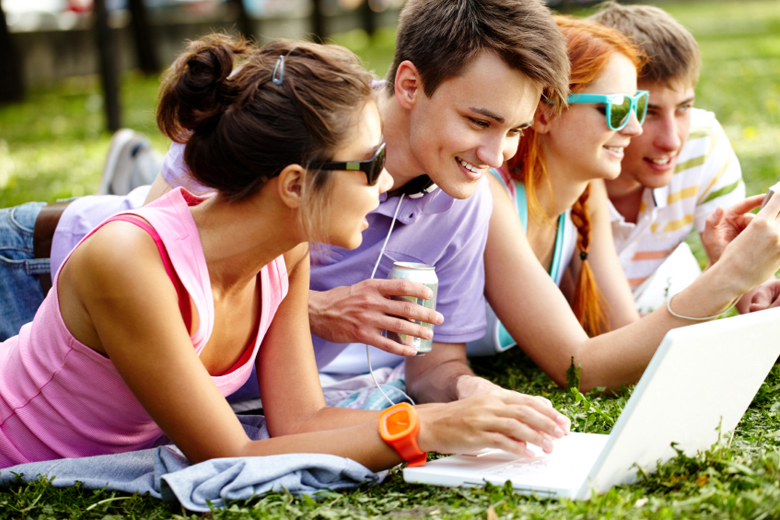 In today's world the internet provides unparalleled access to products and services of every description.
However, many online sales outlets exist simply to market fake goods and illegal services. It is easy for consumers to be confused.
To help you, Observatory stakeholders have provided information on and examples of recommended legitimate online sales outlets.
Examples of legitimate online sales outlets
For many people it is becoming increasingly difficult to identify fake and illegal online sales outlets.
Here you will find examples of endorsed online sales outlets, provided by Observatory stakeholders, to help you avoid being deceived by fake products that threaten your safety and security.
The material and documents listed below have all rights reserved.

The content of the websites listed below (texts, images, photographs, videos, logos, graphics, trade marks, icons, and any other audio-visual or audio items) may not be used without the prior approval of the right holders.

..More