How do EU citizens perceive intellectual property? To what degree do they respect intellectual property rights? How does their perception change based on how old they are or where they live? Through a series of in-depth studies, EUIPO has carried out the first EU-wide assessment of citizen perception of IP, and the relevant drivers of consumer behaviours.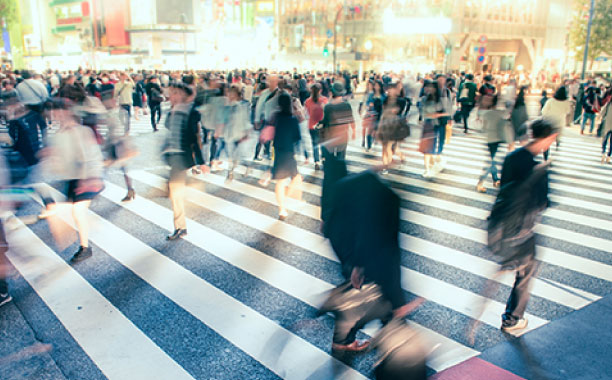 Overall, we see that support for IP rights is high among EU citizens.
2017 Study
An updated analysis and follow-up, with more than 26,500 interviews carried out with EU citizens aged 15 and over. 20% of new questions were added to build on the findings of the first study.
Main facts 2017
General perceptions: 97% of respondents believe it is important that inventors, creators and performing artists can protect their rights and be paid for their work. 70% believe nothing can justify the purchase of counterfeit goods. 78% believe that buying counterfeits ruins businesses and jobs.
Individual perceptions: 7% have bought counterfeit goods in the last 12 months. This figure rises to 15% among 15-24 year olds. 10% accessed content from illegal sources intentionally. This figure rises to 27% among 15-24 year olds. 27% have paid for content from legal services in the past 12 months. This figure rises to 41% among 15-24 year olds
About the survey
The survey was commissioned from Deloitte by the European Union Intellectual Property Office. The survey covers the population of the respective nationalities of the EU Member States and residents in each of the 28 Member States who are aged 15 years and over. Overall, 26 555 interviews were carried out: 1 000 per Member State in 25 Member States and 500 per Member State in 3 Member States (Cyprus, Luxembourg, Malta).
Resources

Full report

Show

Executive summary

Show

Press release

Show

Infographics

Show