IPExcellence
The pursuit of excellence is at the heart of our work.
At the EUIPO we are committed to quality, and putting our customers first. We set ourselves demanding targets, and we measure them quarterly through our Service Charter. Our integrated management systems policy ensures we work to internationally agreed quality standards in all our activities.
Excellence and quality are intertwined at the EUIPO; through our working methods, processes and analysis of results, we strive for continuous improvement.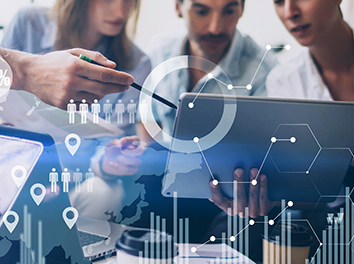 We listen to our customers through our User Satisfaction Survey, and our IP for You programme enables us to be in constant contact with them in their own Member States. Our Guidelines - our trade mark and design practice - are open for consultation, and we align our perception of quality with that of our customers through the Stakeholder Quality Assurance Panels.