The Jury
Jury members are drawn from the fields of design, business and intellectual property rights. They are all recognised leaders in their respective areas of specialisation, and bring a wealth of expertise gained over the course of their professional careers.
The Jury base their selection of entries on:
Aesthetic value and visual appeal of the submitted designs.
The submitted designs' demonstrable impact in the market.
Sound marketing and management of design and other intellectual property rights.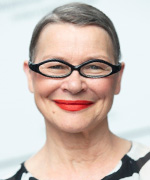 Päivi Tahkokallio
Chairperson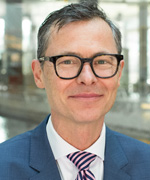 Grégoire Bisson
Franco Caimi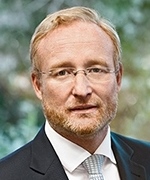 António Campinos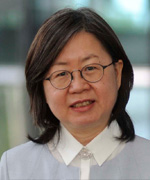 Lin-Lin Chen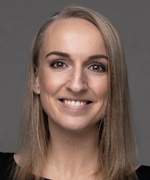 Sara Clement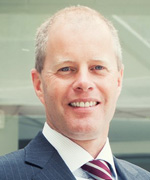 Ragnar Gustafsson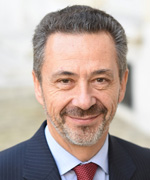 Alban Maggiar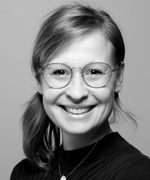 Nadja Roth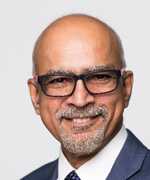 Srini Srinivasan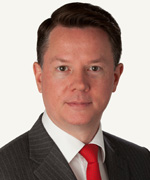 David Stone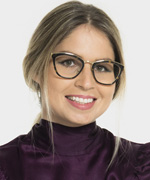 Anna Szonyi
Az oldal utolsó frissítése 27-09-2021