International registrations back office released
Vijesti
ožujak 24, 2020 O EUIPO-u
International registrations back office released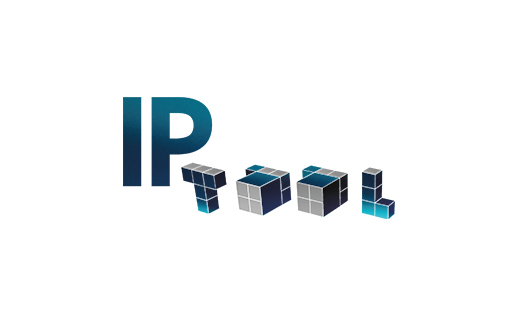 The upgrade is designed to increase the efficiency, operational effectiveness and security of all the processes related to international registrations.
What's new?
One integrated platform for all trade mark processes
Low added value tasks are now automated
New functionalities
The international registration back office release is part of the IP Tool project — the EUIPO's renovation of all the back office systems — and completes the trade mark cycle. Today, all the back office systems of the core trade mark activities have been successfully revamped with IP Tool.
For the first time in the Office's history, nearly all examiners are working with the same tool, covering different processes of the entire lifecycle of an EUTM, from filing and publication to final registration, as well as dealing with the examination procedures for international applications and subsequent designations.
The release has been supported by a multidisciplinary and multi-departmental team and has involved the close coordination of activities with the World Intellectual Property Organization.
With the new back office, the Office expects to process approximately 29 500 trade marks in 2020. In 2019, international registrations represented 17.8 % of filings received by the Office. Filing volumes increased significantly last year (by 13.5 %) compared to 2018.
What is IP TOOL?
The IP Tool project started in 2014 with the aim of integrating all the Office's back office systems, which existed as separate modules, into one single tool. The ultimate aim is to have one integrated platform to support all IP processes in the Office.
Timeline:
Apr 2015 Inspection of files
Sep 2016 Recordals (I)
Apr 2017 eAppeal, Recordals (II)
Jul 2017 Recordals (III), Inter partes (Cancellations)
Feb 2018 Inter partes (Oppositions, Invalidities), Ex parte trade marks (EUTMs)
Jun 2019 Register, Litigation
Aug 2019 Ex parte trade marks (international applications, subsequent designations)
Feb 2020 Ex parte trade marks (international registrations)
Next steps
The next major improvements anticipated in the back office systems include the integration of the Community design examination tools and expanding this to other Office areas including publication, the Boards of Appeal and litigation.