Consultation on the Strategic Plan 2020
The Strategic Plan is the Office's roadmap for development. It is created with advice and input from a wide range of sources — staff, users, and IP offices from inside and outside the European Union.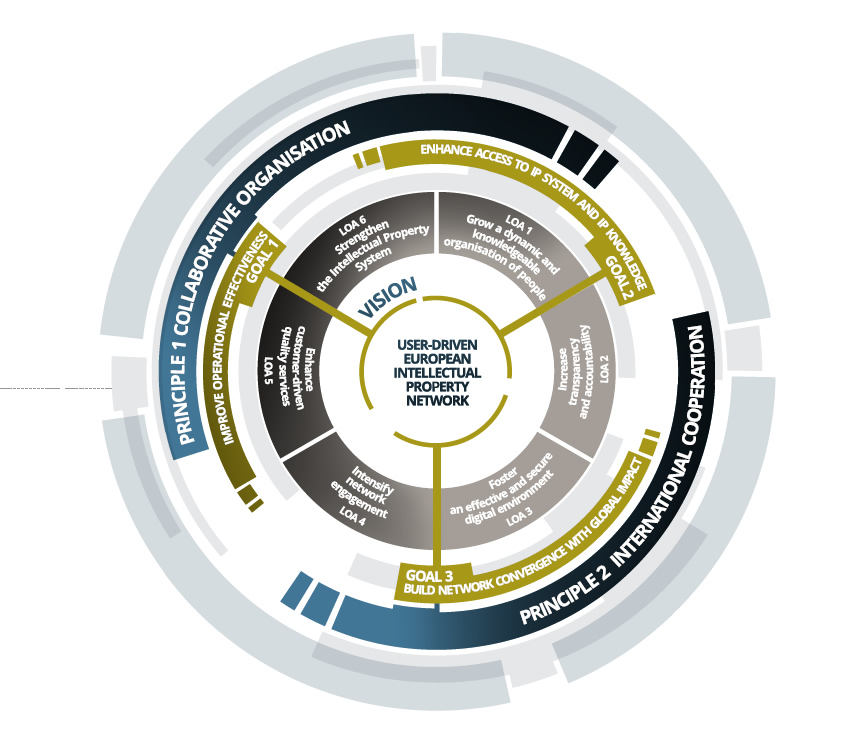 * Click on the image to watch the animation of the SP 2020
The Office is now launching a second consultation on the Strategic Plan 2020. We aim to gather the views and suggestions from EUIPO's stakeholders, as well as from the general public. The consultation will run from Tuesday 2 February to Tuesday 15 March 2016.
Preparation has been underway for almost two years for the Strategic Plan 2020 and it is now reaching its final stages. The first consultation ran from 23 January to 23 February 2015, when the guiding principles and outline of the Strategic Plan were presented. The contributions and recommendations received have been taken into account to produce the current draft.
This second consultation is being launched to consider the full effects of the Regulation amending the EU trade mark, published on 24 December 2015. This is why the first Strategic Plan (2011-2015) was extended until June 2016 by EUIPO's Administrative Board and Budget Committee during their meeting in November 2015.
Draft Strategic Plan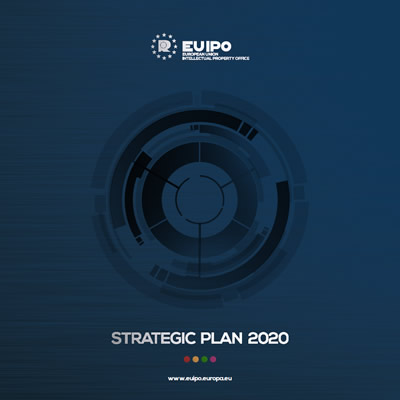 The draft Strategic Plan contains information on the past and current state of the Office, its vision for the field of IP and its strategic goals for the next five years.
Note: The annexes to the Strategic Plan will be finalised and published as soon as the feedback from this consultation has been considered.
Submit your contribution
The consultation will run from Tuesday 2 February to Tuesday 15 March 2016. You can submit your feedback using our PDF template and sending it to the email address below:
strategicplan2@euipo.europa.eu
Note: Contributions will be confidential. See the privacy statement for information on how your personal data and contribution will be dealt with.
What do our stakeholders think about our Strategic Plan?
Next steps
All input received on time will be reviewed and taken into account for the final draft of the Strategic Plan 2020 to be submitted to the Office's Management Board and Budget Committee.
A summary of the results of the consultation will published on the Office's website. The final version of the Strategic Plan 2020 will be published during 2016.
Posljednji put ažurirano 20-07-2016