Uutiset
kesäkuu 07, 2021 Yleinen
Promote creativity, innovation and entrepreneurship with IdeasPowered@school resources!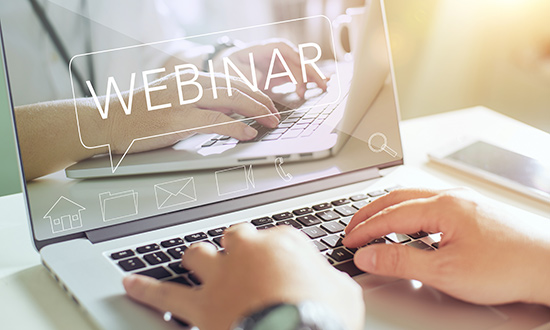 The IP in Education project has a very clear mission to promote creativity, innovation, entrepreneurship and responsible digital engagement among young Europeans. We collaborate with all the 27 EU education ministries, national IP offices, other EU institutions and several umbrella organisations in the field of education.
The IdeasPowered brand has proven to be a real success story on social media. Have you already seen the hilarious, entertaining and informative Ideas Powered visuals on Instagram or Facebook? Recently the IdeasPowered brand has expanded to include an SME area with IdeasPowered for business.
Together with our stakeholders, the IP in Education team has created plenty of resources and materials that promote IP. Have you ever visited IdeasPowered@school resources? There, you will find plenty of interesting games and activities. The Creativity Diary in all the EU languages is well worth checking out!
In this webinar on 22 June, Mr Kivinen will explain more about the ambitious mission of the IP in Education project, present some interesting materials, discuss digital competences, and share information about the future plans of IdeasPowered! If you have not registered already, please do so at the following link.