IPInnovation
Every year we receive over two hundred and fifty thousand trade mark and design applications. Almost all of these applications come to us online, and we were one of the first IP offices in the world to offer e-filing services to our customers.
We provide state of the art tools and e-services for our customers and use new technologies to future-proof the way we work.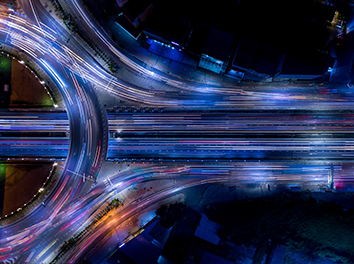 We've led the way in developing a full set of online tools to help you at every stage of your IP journey. Now, everything from searching for a trade mark with images to filing an appeal can be done online at EUIPO. We've even developed a full IP enforcement platform to help you protect your IP rights once your trade mark or design has been registered.
And our Strategic Plan 2025 commits us to developing innovative tools and services for all our customers using next-generation technologies, including blockchain and artificial intelligence.