Uudised
detsember 01, 2017 Uudised
Italian Anti-Counterfeiting Day
Hotel AC Firenze, Florence, Italy — 5 December 2017.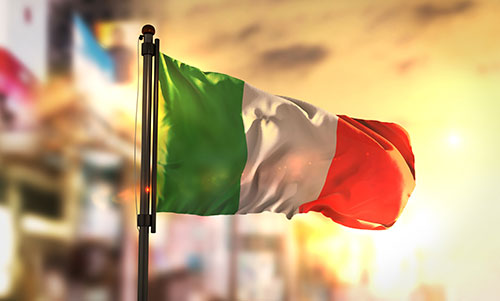 EUIPO speakers — Giuseppe Bertoli (ICLAD), Jessica Lewis (OD), Massimo Antonelli, SNE (Observatory)
This event concludes the 7th Edition of the Trademarks and Design project, promoted by the EUIPO and UIBM (Italian Patent and Trademark Office), and coordinated by the Consorzio Camerale per il Credito e la Finanza.
The EUIPO staff will participate in three discussion panels, which will focus on national and EU trade marks, national and registered Community designs and the tools to fight against counterfeiting, such as the EUIPO's databases (the EDB, ACIST and ACRIS). Run by the Observatory, these tools could be exploited further by Italian SMEs.
Please find the agenda here.