Uudised
september 06, 2021 Uudised
The European Network of Authenticities continues to grow: Mykonos in Greece becomes the new 'Authenticity'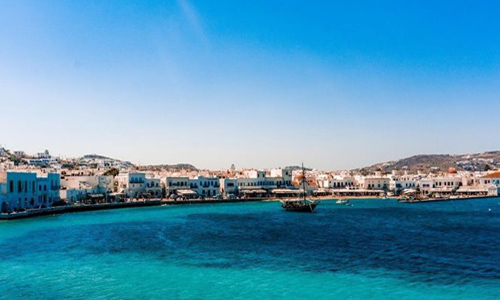 Following last year's certification of Thessaloniki, on 23 July 2021 the Municipality of Mykonos became the second Greek Authenticity to join the growing European Network of Authenticities.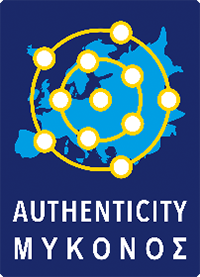 A series of IP-related awareness-raising activities will take place locally over the next two years in the newly certified Authenticity, following a Memorandum of Understanding signed between the Hellenic Industrial Property Organisation (OBI) and the Municipality of Mykonos, in cooperation with the Mykonos Town Business Owners Association.
Through this European Cooperation project, the OBI, in cooperation with local authorities and businesses, aims to combat counterfeiting and simultaneously raise awareness of both the value of IP and the damages caused by counterfeiting on a local level. In addition, it seeks to support and encourage local entrepreneurs and Greek creators who live and work on the island.
Mykonos is the capital of the homonymous Cycladic Island, which is located in the heart of the Aegean sea. It is famed as a cosmopolitan destination among the Greek islands, combining history and archaeological sites, a unique natural environment, local products and cuisine. Mykonos's ports have high traffic, activity and growth, especially during the summer period. Trade and consumption indicators are also high, as the wide range of luxury shops of Mykonos provide the numerous tourists with the opportunity for shopping.
More information on : http://authenti-city.eu