Work programme
Our annual action plan
The EUIPO's Work Programme describes the activities and deliverables defined for a particular year. On this page you will find our Work Programmes published since 2009.
Previous work programmes
2022
Show
2021
Show
2020
Show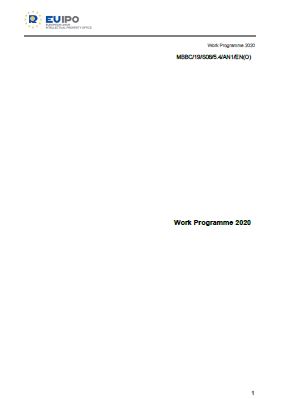 2019
Show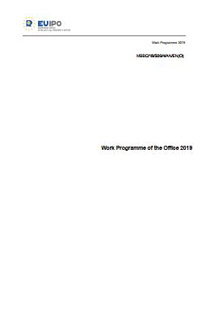 2018
Show
2017
Show
2017 Work programme
This Work Programme details the action to be undertaken in 2017 by the Office under SP2020, taking into account the key assumptions on volumes and their impact on our operations. During the period covered, the Office will continue to develop its workforce with a particular focus on supporting the best talent. Transparency and efficiency will be strengthened through the implementation of Activity Based Management and by streamlining vendor management and payment systems.
2016
Show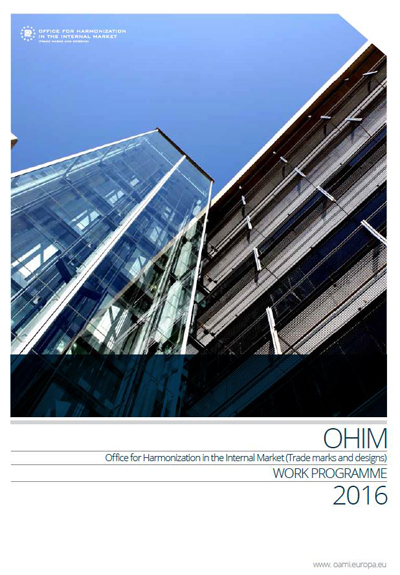 2016 Work programme
The Office's Work Programme for 2016 should have drawn on a new Strategic Plan covering the years 2016-2020 and built seamlessly on the work in the previous plan, which was due to end in 2015. However, at the time of writing, the Legal Reform process has not yet been completed, and its impact on the Office's resources still has to be fully analysed...