One of the tasks of the European Observatory on Infringements on Intellectual Property Rights is to produce evidence on the impact, role and public perception of intellectual property in the European Union (EU).
The EUIPO, acting through the Observatory, in conjunction with its stakeholders, designs and delivers an annual programme of research aimed at fulfilling this objective.
The Observatory's research programme generates evidence on the economic and commercial use of Intellectual Property and the opportunities and threats posed to the value and integrity of these innovative assets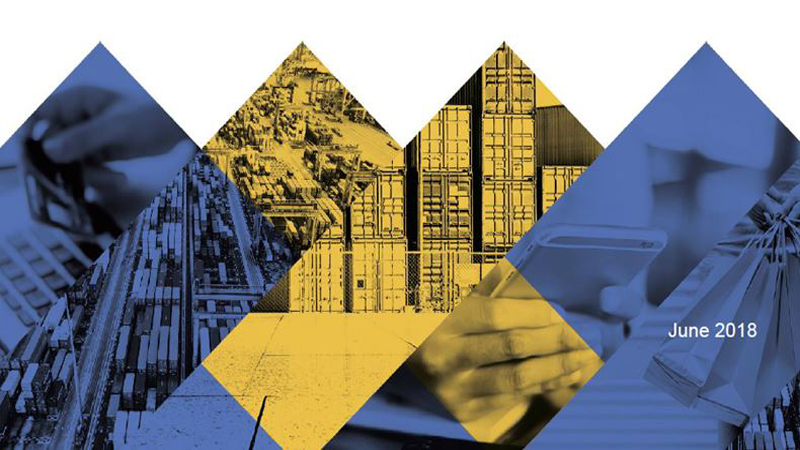 The Synthesis Report on IP Infringement draws together EUIPO and its partners' research findings to illustrate the increasing economic importance of Intellectual Property, its use by European companies, the economic costs of IPR infringement arising from both domestic and counterfeit trade, the methods and channels by which these rights are infringed, and the actions being taken in response to these infringements.
Synthesis Report
Full report

Show
Executive summary
Show
Infographics
Show
Press releases
Show