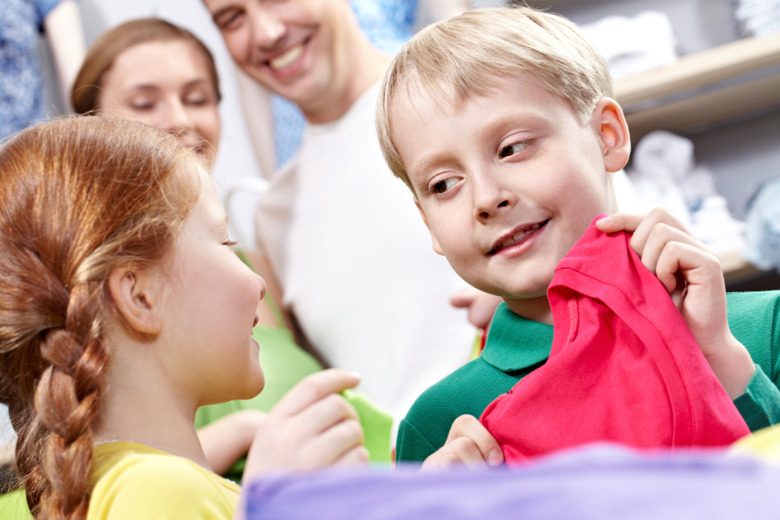 The internet gives us access to international sales outlets where we can buy a vast range of products at competitive prices.
However, on the downside, more and more reports are being made about fake products that infringe IP rights and threaten the health and safety of consumers. Everything from flammable clothing, counterfeit prescription medicines, and dangerous fake car parts, household products, toys, computer software can be bought. Even unsafe food and drink are being offered for sale.
Helping to protect consumers is a primary aim of the Observatory.
Risk of buying fake products
Over the past ten years there have been more and more warnings about the risks associated with buying and using fake products.
Here we provide access to a range of information and videos that explain some of the dangers that accompany low quality counterfeits and how to avoid them.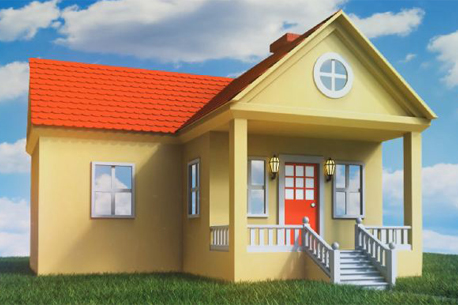 Watch Out for False Friends - video description
Watch Out for False Friends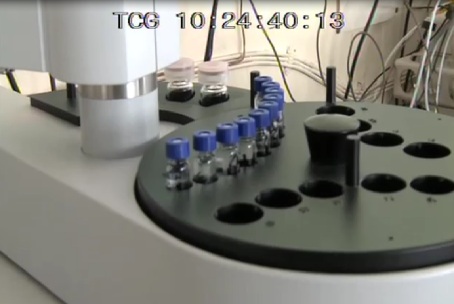 Fake drinks - video description
Fake drinks
Fake motorbikes - video description
Fake motorbikes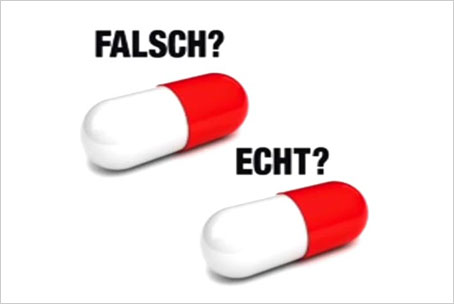 Fake medicines - video description
Fake medicines and organised crime
Watch Out for False Friends
Fake drinks: a health hazard BBC documentary
Fake motorbikes: a dangerous pastime BBC documentary
Fake medicines and organised crime