News
February 26, 2021 News
The Observatory publishes the Anti-Counterfeiting Technology Guide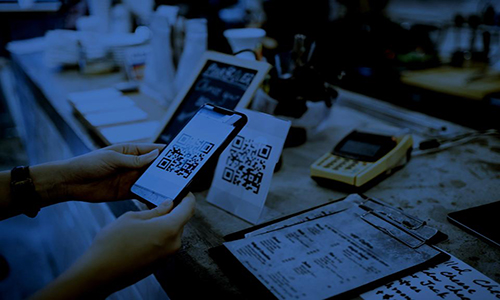 In view of the increasingly critical threat that counterfeiting poses to supply chains and the lack of information on anti-counterfeiting solutions, the Observatory, together with members of the Observatory expert groups, has developed and published a document to address these issues called the Anti-Counterfeiting Technology Guide.
The guide is intended for all traders and enterprises – including small and medium-sized enterprises – interested in learning more about and implementing anti-counterfeiting solutions. It provides a comprehensive overview of the solutions currently on the market and sets the groundwork for users to build an all-round anti-counterfeiting strategy based on their particular business needs. The information is presented in such a way as to allow readers to easily compare the various technologies and therefore determine which are the best fit for their business.
The anti-counterfeiting technologies are presented in five main categories: electronic, marking, chemical and physical, mechanical and technologies for digital media. The guide also includes information on complementary technologies and ISO standards that can be applied alongside anti-counterfeiting technologies to increase the effectiveness of overall strategies and solutions. For each technology or standard presented, a clear definition is given and a description of the main characteristics, uses, implementation requirements and costs is provided.
You can access the Anti-Counterfeiting Technology Guide, along with other Observatory publications,
here