News
September 19, 2018 News
Launch of Identification and Analysis of Malware on Suspected Copyright Infringing Websites
Today the EUIPO publishes a new research study.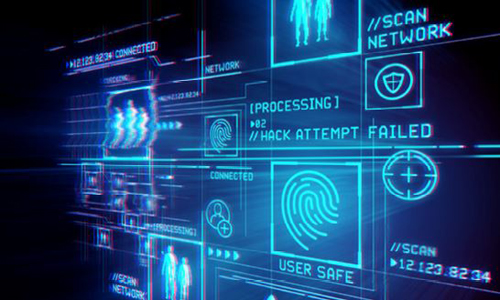 Some websites and mobile applications illegally share copyright protected content publicly, sometimes even free of charge and without any registration. Along with this content, the websites commonly distribute various kinds of malware and potentially unwanted programs (PUPs), luring users into downloading and launching these files. These programs use deceptive techniques and social engineering — such as empty game installations and ostensibly 'useful' software — to trick end users into disclosing their sensitive information.
Today the EUIPO publishes a new research study into the phenomenon. The research was carried out in cooperation with the United Nations Interregional Crime and Justice Research Institute (UNICRI). In the research a variety of PUPs were discovered such as either 'useful' software, fake game installers and clients for video streaming platforms. This software does not necessarily pose direct dangers to the user's software or hardware. However, through social engineering tricks, a user might be convinced to disclose sensitive personal information or payment card details. In addition, information about the computer itself might be leaked to other parties without explicit user consent.
The full text of the 'Identification and Analysis of Malware on Suspected Copyright Infringing Websites' is available here. More publications are available on our website.