News
June 22, 2017 News
EUIPO OECD and Europol joint reports released
EUIPO OECD and Europol joint reports released today.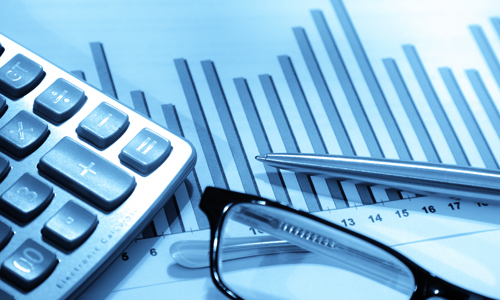 A new report from EUIPO and the OECD, released today, analyses the complex routes associated with the global trade in counterfeit goods.
Mapping the Real Routes of Trade in Fake Goods is a follow-up report to Trade in Counterfeit and Pirated Goods: Mapping the Economic Impact, which was released in 2016.
The study identifies key producing economies and key transit points for ten main sectors that are particularly vulnerable to counterfeiting.
Also today, EUIPO and Europol have released a second Situation Report, which tracks the evolution of counterfeiting and piracy within the EU, both online and offline.