News
May 06, 2020 News
Update on the establishment of the out-of-commerce works portal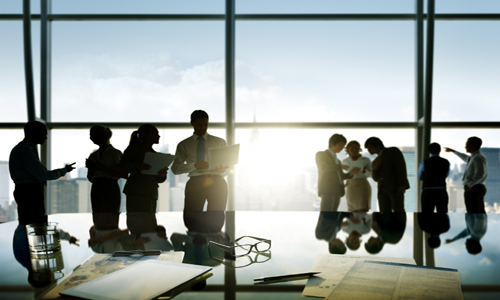 The EUIPO is advancing in defining the requirements for the out-of-commerce works portal, in compliance with Directive 2019/790 of the European Parliament and of the Council of 17 April 2019 on copyright and related rights in the Digital Single Market and amending Directives 96/9/EC and 2001/29/EC.
Two stakeholder meetings were held for this purpose: the Meeting with the Member States on the Establishment of the Out-of-commerce Works Portal, on 8 October 2019 in Alicante, and the Technical Expert Group Meeting on the Establishment of the Out-of-commerce Works Portal, on 10 December 2019 in Brussels. As a result, significant contributions to the main features of the portal were received. Taking the input from the stakeholder consultation into account, and in collaboration with the European Commission, the High Level Specification document was prepared.
The portal will be available to different users such as cultural heritage institutions, collective management organisations, rights holders, public authorities, contact points and public users. Its main purpose is to make the information about the ongoing and future use of out-of-commerce works publicly available. The portal will be launched by 7 June 2021, as required by the Directive.