News
December 16, 2020 General
Awareness session on counterfeits- Vaccines during the COVID-19 pandemic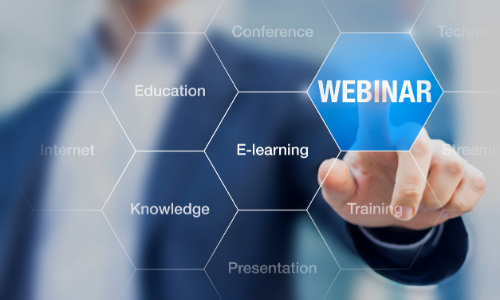 The EUIPO (via the Observatory) organised an information and working meeting with pharmaceutical companies and law enforcement authorities, on December 16 from 13:30 to 18:00.
This online event allowed pharmaceutical companies to provide advice and intelligence to law enforcement authorities on COVID-19 vaccines and to help them effectively tackle possible counterfeit and unsafe vaccines that may appear on the market in the coming months.
This event is the first of a series of joint pre-operational trainings that the Observatory and its usual institutional partners (OLAF, European Commission and Europol) will organise for law enforcement authorities until March 2021.