News
February 22, 2021 News
EUIPO-OECD study on container shipping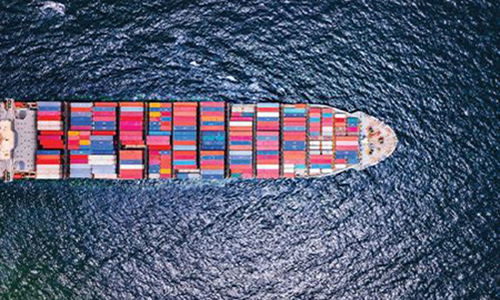 Trade in counterfeit and pirated goods amounted to up to 3.3 % of world trade in 2016. Counterfeiters operate swiftly in the globalised economy, misusing modern logistical solutions and legitimate trade facilitation mechanisms and thrive in economies lacking good governance standards.
Counterfeit and pirated products tend to be shipped by virtually every means of transport. In terms of the number of seizures, trafficking of fakes via small parcels is growing and becoming a significant problem for enforcement; however, in terms of value, counterfeits transported by container ship clearly dominate.
This joint EUIPO-OECD study provides a detailed analysis of economy- and industry-specific patterns in the misuse of containerised maritime transport by counterfeiters. It also looks at the sources of counterfeits being shipped in containers and the ports of entry into the European Union. In addition, the role of China's Belt and Road Initiative and the Chinese investments into port infrastructure in the EU are examined.
The study is available in the publications page on the Observatory website.