News
April 29, 2021 News
Report on the protection and enforcement of intellectual property rights in third countries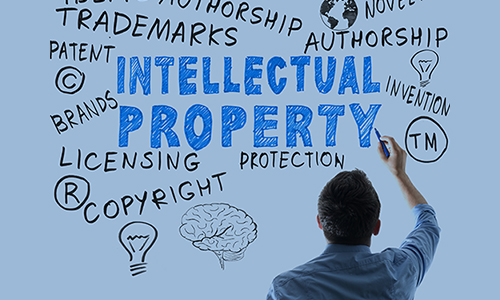 The European Commission has published its Report on the protection and enforcement of intellectual property rights in third countries (Third Country Report).
The Third Country Report identifies countries outside of the European Union in which the state of intellectual property protection and enforcement gives rise to the greatest concern and provides an update of the existing Commission's list of priority countries.
China remains the top priority country, as was the case in previous editions of the report. Other priority countries include India, Turkey, Argentina, Indonesia, Nigeria, and Saudi Arabia.
The report aims to improve intellectual property rights protection and enforcement worldwide, as well as inform rights holders, including SMEs, of the potential risks when conducting business in certain countries.
Furthermore, the report includes details of the different EU activities in the context of IP, including the EU Funded programmes, providing therefore visibility to the work done by the Office in the framework of the IP Keys projects.
The EUIPO, through the Observatory, has supported the creation of the Third Country Report with a number of its studies and will distribute the report notably through the EUIPO's IP Enforcement Portal.
The complete Third Country Report can be found here.