News
April 26, 2021 News
Update on the 2019 awareness grant beneficiaries
Legalna Kultura – Intellectual Property Rights? I get it!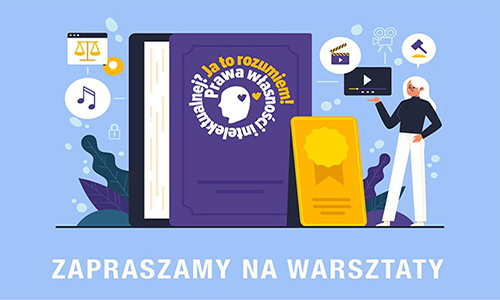 'I get it!', a project coordinated by Legalna Kultura, aims to educate people on the use of cultural resources that are useful in science, teaching and creative work. Consisting of a series of workshops, its goal is to familiarise participants with issues relating to the protection of intellectual property and the importance of only using cultural resources from legal sources. It also aims to provide tools to assist in teaching and learning. One of the most important aspects of the project is the promotion of conscious participation in digital culture, the protection of intellectual property, and to set out the advantages of building a community of creators and of consumers of culture.
Under the banner 'together for culture', the project is supported by well-known and much-loved Polish creators. Legalna Kultura has prepared support kits for teachers, students and parents, consisting of lesson plans, presentations, video guides and other interesting materials. These can be found in Polish on the project website.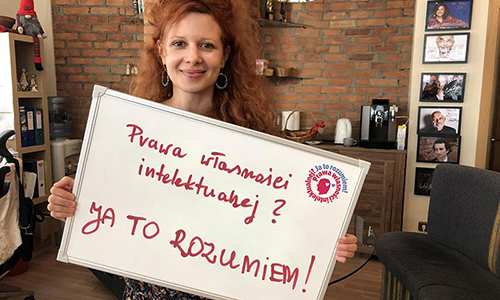 ProArt – Music Moves Hungary: The Big Student Music Test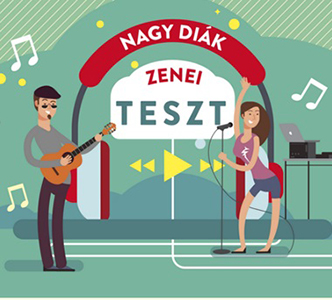 The Music Moves Hungary Big Student Music Test is in the homestretch with over 17 thousand quizzes filled so far. The top 1 000 participants will take part in the semi-finals, which are set to take place on 20 April. The best 12 participants will then take part in the final. This will be live streamed for anyone wanting to follow it online.
The quiz participation was promoted and supported through a series of videos of the 'Zeneguruképző' with exciting topics related to the secrets of the music industry. The finals will also be promoted through a new set of short videos.
The different branches of the year-long programme were designed with three purposes in mind:
to present the abstract legal concepts of copyright in a real life context;
to show students how piracy can damage the creative process;
to encourage students them to pursue a creative career in the music industry.