News
March 31, 2021 News
A new edition of Recent European Case-law on the Infringement and Enforcement of IPRs is out now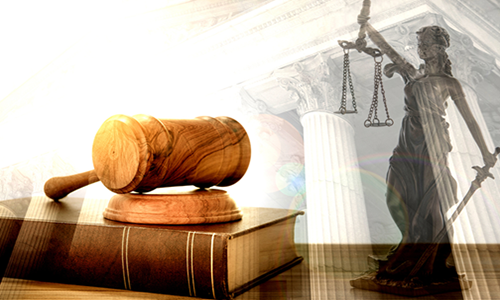 Significant recent European decisions related to infringing and enforcing IPRs have been gathered in the recent case-law update document.
This new case-law update document was prepared by the Observatory at the EUIPO with the contribution of national intellectual property offices participating in the National Key Enforcement Judgments Project.
The document includes 92 judgments issued from January 2020 to March 2021. It aims to provide practitioners, judges and law-makers with a meaningful overview of the latest developments and trends in jurisprudence in this field.
You can read the case-law update here
More information about this activity, as well as other Observatory initiatives in the area of case-law, can be found on our
webpage