News
March 17, 2021 News
Study on Dynamic Blocking Injunctions in the EU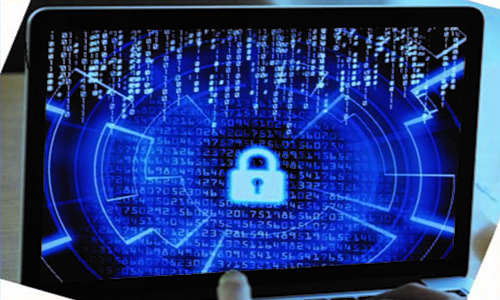 The rise in online activity and especially the online provision and consumption of copyright-protected content received an additional boost due to the COVID-19 pandemic. In addition to legitimate offerings, there are many websites offering unlawful downloads of music, films, games and/or unlawful live broadcasts of sporting and cultural events.
This underlines the relevance of exploring further the effectiveness of existing legal remedies against IPR infringement.
Such remedies can include website-blocking injunctions effected through Domain Name System (DNS) blocking, Internet Protocol (IP) address blocking, or Uniform Resource Locator (URL) filtering and can be an effective means of preventing the continuation of IPR infringement.
A new report on this topic has been prepared by the EUIPO in cooperation with the Centre for International Intellectual Property Studies (CEIPI) (main authors: Giancarlo Frosio, Oleksandr Bulayenko), University of Strasbourg.
This report and the relevant case-law collection, prepared by the Observatory thought the Knowledge Circle Enforcement and in collaboration with the legal expert group, provides an overview of static and dynamic blocking injunctions available for rights holders in the EU and the Member States studied who wish to effectively combat online piracy and protect their rights.
The full report can be found here.