News
November 24, 2020 News
The Observatory launches the 3rd edition of its IP Perception study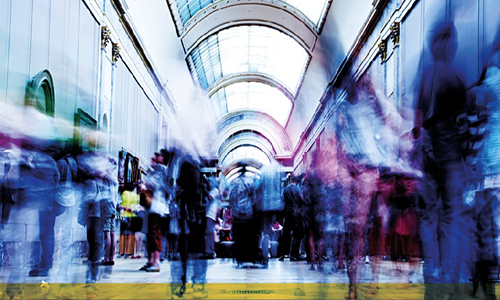 The EUIPO through the European Observatory on Infringements of Intellectual Property Rights has launched an EU-wide study on the perceptions of intellectual property (IP) among European citizens. In total, 25 636 interviews were conducted with EU residents aged 15 and above.
The 2020 IP Perception study aims to gather knowledge on Europeans' attitudes towards IP, the degree to which they respect these rights, and the concept that they have of IP as a whole.
This is the 3rd edition of this study and shows a gradual and encouraging change in understanding and attitudes following the previous EUIPO surveys conducted in2013 and 2017.