News
July 06, 2020 News
Update of the 2019 grants beneficiaries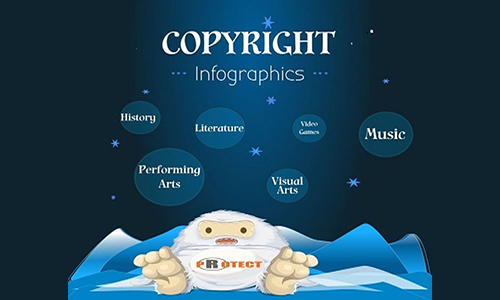 'IP: Why Should I Be Bothered?' is a project funded by the EUIPO that aims to turn the complex topic of intellectual property rights protection into easy-to-grasp and entertaining stories through awareness activities in Bulgaria, Spain and Portugal. The infographics visually explain the kind of rights authors have, the types of benefits they obtain from IP, the varieties of existing works and much more. The World Intellectual Property Day and the World Counterfeiting Day were celebrated on 26 April and on 10 June, respectively, through an online intellectual property game on social media resulting in a number of winners. For more information and news of upcoming events, please visit the website http://ipwhy.europe.bg available in four EU languages including English.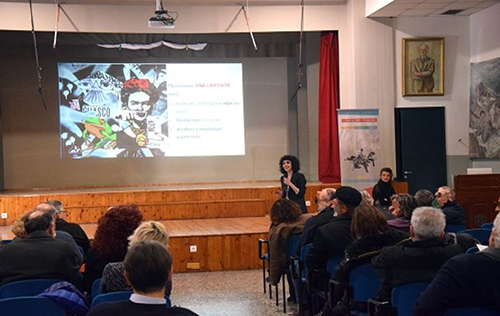 GRECCO' is another EUIPO grant project that aims to educate teachers and students of secondary education in Greece and Cyprus about the benefits of copyright protection and the damage caused by its infringement, in relation to new technologies and education. The activities include seminars for teachers, the production of educational materials and the launch of two media campaigns, in both countries. Up to now more than 550 teachers have been trained.
The main goals by the end of the project are to include copyright in secondary education and reach a large number of youngsters, thereby shifting mindsets and creating an IP culture. More information on the events is available at
https://copyrightschool.gr/index.php/en/news
.