News
June 26, 2020 News
Open-Source Software in the European Union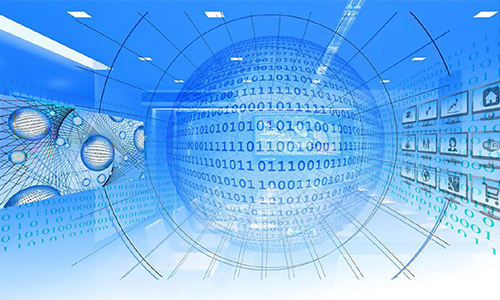 The new EUIPO research study Open-Source Software in the European Union has been published today.
This brand new report analyses how companies in the European software sector make use of open-source software (OSS) licences. It puts special focus on how software firms use intellectual property rights (IPR) to protect their business models that rely on OSS licenced software.
The results show that OSS is now an integral part of software firms' business models. By embedding OSS into their business models, firms may get strategic benefits related to the wider dissemination of software and a larger knowledge pool they can tap into.
They are able to profit from their OSS involvement by combining it with other, proprietary, services and products, complementing OSS. Informal and formal IP protection methods help firms to convert market opportunities associated with OSS into profitable business models.
The report shows that the current IPR system is versatile enough to allow for the emergence of new practices and innovation governance methods. OSS is an example of such a practice, whereby IPR provisions, especially copyright, are used creatively to facilitate access to knowledge while still preserving the incentive to innovate.
This study and all other Observatory publications can be found here.