News
June 23, 2020 News
Agorateka Phase 2 meeting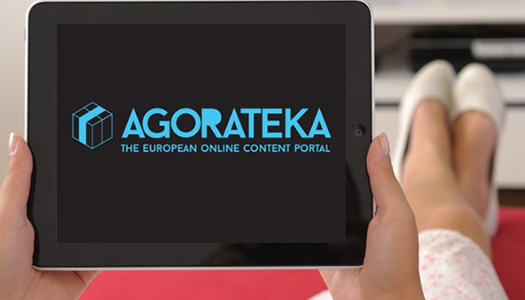 The European Observatory on Infringements of Intellectual Property Rights is holding an online stakeholder event on 23 June to discuss Phase 2 of the agorateka portal project.
A brief overview of the current status of agorateka Phase 1 will be provided, showing progress to date and highlighting the success of the initiative in adding new countries and helping them build their own national portals. The main focus of the meeting will be a discussion involving all of the Observatory's private stakeholders with links to any of the agorateka content types to bring about Phase 2, which entails the addition of a search function to the national portals and agorateka to allow users to find the content they desire quickly and easily.
The project faces many challenges in this new phase, ranging from the use of copyright-protected images to extracting data from over 1 800 legal offer sites, and our stakeholders' opinions and collaboration will be key to its success.