News
June 09, 2020 News
Observatory private sector representatives meeting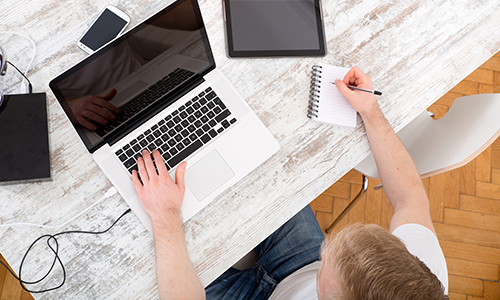 The European Observatory on Infringements of Intellectual Property Rights is holding its annual Private Sector Representatives meeting on 9 June. Due to the current situation regarding COVID‑19, the event is being held as a virtual meeting.
There will be a brief overview of the Observatory's activities, but the discussion will focus mainly on the upcoming work, and therefore on suggestions from stakeholders for the Observatory Work Programme 2021. The European Commission will provide an overview on their latest initiatives and OLAF (the European Anti-Fraud Office) will share their experience on the COVID‑19 IP enforcement related initiatives that are being carried out. There will also be a presentation of the actions to be taken to promote the integration of IP crime into EMPACT (the European Multidisciplinary Platform Against Criminal Threats). Other topics of discussion will be about enhancing IP protection on e‑commerce and the involvement of rights holders, the relation between counterfeits and dangerous products and the organisation of national authorities in their fight against counterfeiting and piracy.
A summary of the meeting will be made available in due course via the Observatory website.