News
May 14, 2020 News
Workshop on e-commerce marketplaces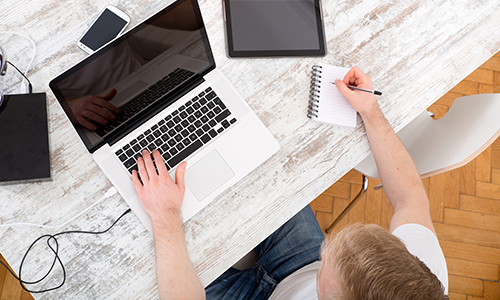 Following a first meeting with e-commerce marketplaces that was held in Alicante in February, representatives from major trade mark owners, SMEs, trade mark associations and the EUIPO are meeting via video conference on 14 May.
The workshop explores the opportunity for the EUIPO to work in the three areas envisioned in its Strategic Plan 2025, including:
Developing information resources for online sellers on ways to use and respect trade mark rights;
Developing a secure system to provide EUTM owners with information on IP protection programmes in e-commerce marketplaces, as well as a mechanism for these marketplaces to verify the rights of EUTM owners willing to join their IP protection programmes;
Further developing the secure system to allow EUTM owners and e-commerce marketplaces to exchange information on authentic and infringing products.
The workshop offers an opportunity for the EUIPO and trade mark owners to make sure that these projects fully contribute to improving trade mark protection online.