News
January 29, 2020 News
Coordination Group on IP rights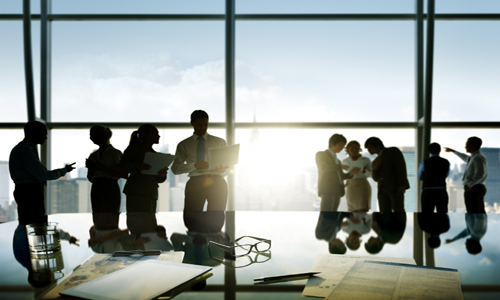 On 29 January, representatives from the European Commission's DGs GROW, TAXUD, OLAF, as well as EU agencies Europol, Eurojust, CEPOL, CPVO, EUIPO and international organisations OECD, WIPO, UNICRI, WCO, WTO, EPO met at the EUIPO premises in Brussels to coordinate on their activities and priorities for 2020.
It was the opportunity for participants to update each other on recent and upcoming initiatives, and to go through the main events and milestones of the year to come.
A representative the United States also updated participants on U.S. developments relating to IP crime following the publication on 24 January of the Report to the U.S. President on Combating Trafficking in Counterfeit and Pirated Goods.