News
January 24, 2020 News
Celebrating the International Day of Education by bringing IP concepts closer to the classroom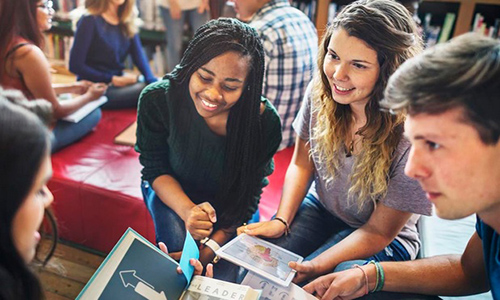 On the International Day of Education the global community celebrates learning, one of the best tools to boost growth, innovation and creativity.
To contribute to the efforts for quality education and lifelong opportunities for all, the European Union Intellectual Property Office (EUIPO) recently launched the IdeasPowered@School web page, aimed at bringing intellectual property concepts — such as trade marks, designs, copyright and patents —into the classroom.
This new multimedia platform provides an overview of intellectual property concepts and practices, offering teachers, lecturers and parents a useful set of practical learning materials to be used in daily teaching to improve knowledge of IP rights among children aged 4 to 18.
IdeasPowered@School
was developed by the EUIPO in collaboration with educational experts and the
IP in Education network
, a
dynamic group
that gathers intellectual property offices, education ministries and other key players such as teachers' unions and textbook publishers