News
July 06, 2018 News
Publication OECD-EUIPO report: Why do countries export fakes?
The report was prepared by OECD in collaboration with EUIPO.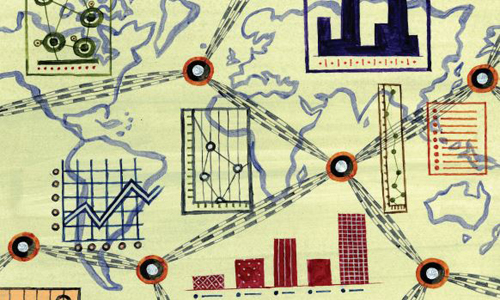 'Why do countries export fakes?' seeks to answer the question of why some economies are more involved in exporting fakes than others. It draws on large data sets to quantify the various socio-economic conditions that determine an economy's propensity to actively trade in fake goods.
Existing empirical studies have found that counterfeit and pirated products originate from virtually all economies on all continents, although their intensity of involvement varies. Some tend to be important producers or transit points in the trade in fake goods, while others play only marginal roles.
The analysis finds five main drivers: governance, free trade zones, production facilities, logistical capacities and facilities and trade facilitation policies.
Trade in counterfeit goods is a long-standing and growing socio-economic threat to effective governance, efficient business and the well-being of consumers worldwide, and is becoming a key source of income for organised criminal groups. It also damages the engine of economic growth by reducing companies' revenues and undermining their incentive to innovate.
The report was prepared by the Organisation for Economic Co-operation and Development (OECD) in collaboration with the EUIPO and is available on the Observatory Website.
.