News
October 27, 2017 News
Sixteen arrests and over 2 million anabolic and pharmaceutical substances seized by the Financial Police Division in Greece
Sixteen arrests and over 2 million anabolic and pharmaceutical substances seized ...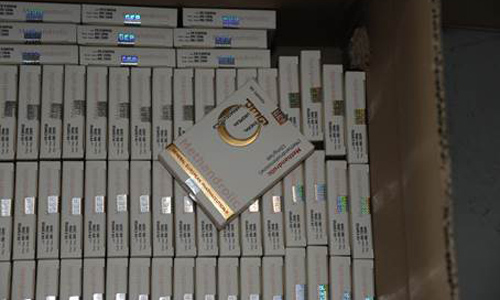 A mafia-structured organised crime group (OCG) with global reach has been dismantled by the Financial Police Division (FPD) in Attica, Greece.
The group's members were actively involved in the manufacturing, handling and marketing of anabolic and pharmaceutical substances in Greece and abroad.
In total, 16 people were arrested (15 Greek and 1 Russian citizen), including the leading member of the OCG.
To dismantle the OCG, a specialised police investigation was required to process and analyse bank account records and wiretapping data and record OCG activity using audio and video devices and other technical means.
The investigations confirmed that the OCG had been continuously active since at least 2013, with a hierarchical structure that included two subgroups and distinct roles. The first subgroup was responsible primarily for the handling and marketing of anabolic substances, the second for their preparation and storage.
The members of the OCG ensured their illegal activities could continue by maintaining sound infrastructure (production and storage facilities) and modern mechanical equipment. Of note were two fully equipped laboratories and a warehouse in Attica, plus a place especially adapted for printing.
The group used cars and trucks to distribute the substances and courier and transport companies to send parcels to Greece and abroad (Spain, Bulgaria, Malta, England, Holland, Lithuania, Portugal, Luxembourg, Cyprus, Romania and Mexico).
To ensure the authorities made no link between them and the parcels they used false identities — the names and contact details of non-existent legal and natural persons. They also used their own homes to carry out their criminal activities.
The large-scale operation, conducted by the Financial Police Division, found and seized, among others:
large quantities of anabolic and pharmaceutical substances (over 2 million items)
raw materials for the preparation of anabolic substances and their packaging
money in various currencies (over EUR 300 000)
various company seals.
It is estimated that, based on the established selling prices, the total value of the seized pharmaceutical substances exceeded EUR 10 000 000 and that the tax evasion (VAT and income tax) from their sale exceeded EUR 3 000 000.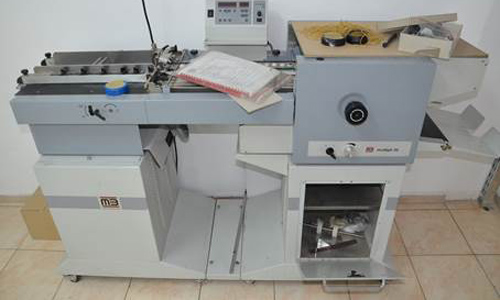 Source: Hellenic Police