News
May 03, 2017 News
Observatory working groups meet in Alicante
The European Observatory on Infringements of Intellectual Property Rights will be holding a series of working group meetings from 3rd to 5th of May.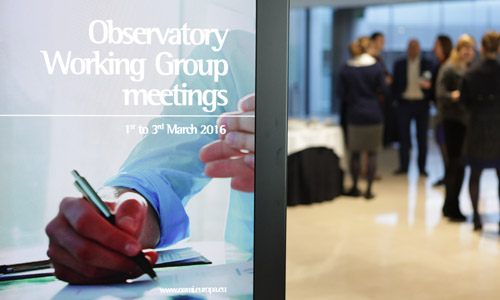 The meetings will involve Observatory public and private sector representatives, the European Commission services, as well as representatives from civil society. During the week participants will be exploring the themes of Enforcement; Public Awareness; IP in the Digital World; Legal and International; and Economics and Statistics.
A summary of the meetings will be made available in due course via the Observatory website.