News
January 24, 2017 News
Publication of the Summary Report: Consumers' Frequently Asked Questions (FAQs) on Copyright
Consumers' Frequently Asked Questions (FAQs) on Copyright published.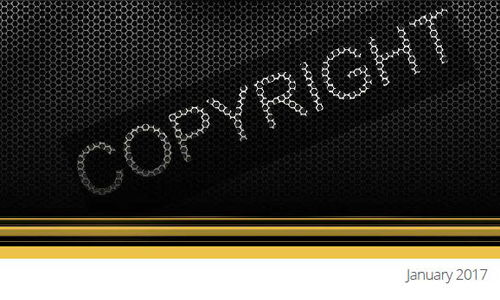 The European Union Intellectual Property Office (EUIPO) through the European Observatory on Infringements of Intellectual Property Rights (Observatory) today published the Summary Report: Consumers' Frequently Asked Questions (FAQs) on Copyright. The Summary Report is part of the Observatory's project dealing with the most frequently asked questions average consumers have in relation to copyright. 28 national copyright experts, in coordination with the competent authorities in the respective Member State, provided answers to the 15 FAQs. The Summary Report provides a horizontal synthesis of these answers, and highlights relevant differences between national laws.
The analysis of the answers revealed that the 15 FAQs can be grouped in three different categories: First, there is a degree of convergence on certain basic copyright principles. At the same time, the details and the implementation of these principles, as well as the exceptions to the principles, diverge between the EU Member States. Second, on a number of issues, national copyright laws diverge significantly. Third, several questions had not been clarified by legislation or case-law at the time the Summary Report was drafted.
The FAQs and the answers for all twenty-eight EU Member States are available on the Observatory's website. The respective status date of the answers is indicated for each country.
The Summary Report can be consulted here.