News
February 05, 2016 News
Infringement and terrorism
UNIFAB publishes its report Counterfeiting & Terrorism...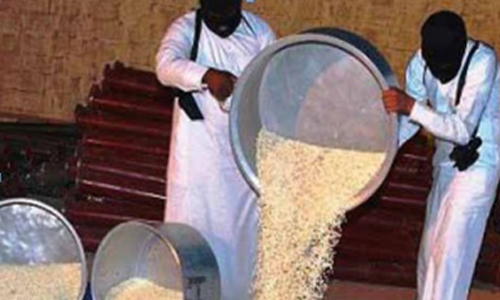 UNIFAB publishes its report Counterfeiting & Terrorism proving that the sales of fake products finances terrorist activities of many criminal organisations.
Mr. Christian Peugeot, Chairman of the Union of Manufacturers (Unifab), the French anti-counterfeiting association that brings together over 200 companies in France, officially presented the report on 28 January to Mr. Michel Sapin, Minister of Budget and Finance.
The publication gives concrete examples showing that counterfeiting is now a preferred mode of financing of terrorist groups, which organise the production and distribution of fake products to power their operations.
Many terrorist organisations have been identified, and the areas in which counterfeit products are used are varied: counterfeit medicines for human or veterinary use, leather goods, video games, stamps, cigarettes, foodstuffs, sports shoes…
On a smaller scale, the report says that counterfeiting allows "low cost" terrorists to financially support their radicalisation (current expenses, travel, arms purchases, telephones, equipment...), while going unnoticed.

The report states that selling counterfeits is a logical choice for terrorists because it allows a large profit for a relatively small investment. Sanctions are not deterrent because the authorities categorise it as a "petty crime", and consumers are not aware that they are buying a fake product that is funding terrorism.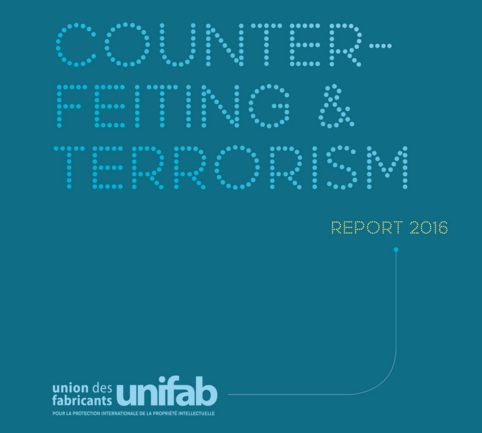 Christian Peugeot, president of Unifab states that "we must all be aware of the reality of counterfeiting today and this report should accelerate the implementation of effective measures to stop its development" and suggests some recommendations:
to act in an effective and coordinated manner:
harmonisation of European and international law
condemnation of counterfeiting as terrorist financing
specialisation of courts, strengthening the action internet
accountability of all intermediaries
development of innovative tools to better respond to this threat
strengthening of international cooperation
tightening of sanctions so that they become truly dissuasive
improving the operational response
increasing awareness among actors and public opinion
Source: UNIFAB