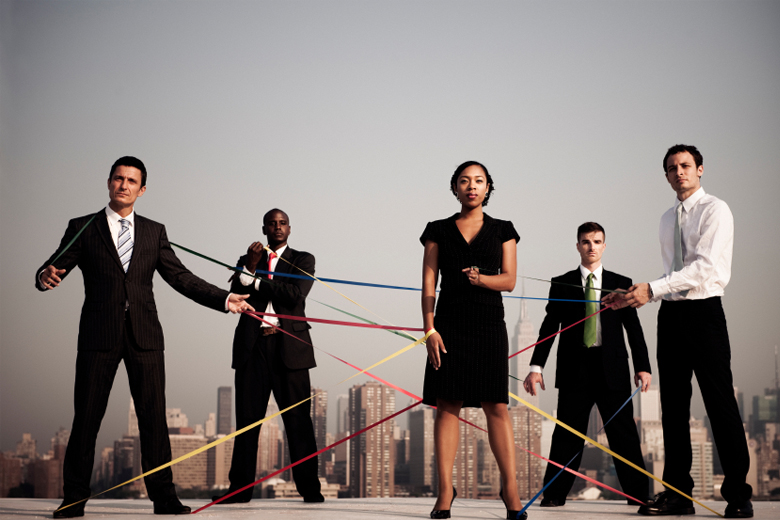 Europol and Interpol have established a clear link between the trafficking of illicit goods and organised crime.
Both bodies recognise the need to respond to the dangers posed by counterfeit and pirated goods.

Criminal organisations are attracted by the lucrative profits involved in trading counterfeit goods. These are often unreliable and dangerous, damaging businesses, destroying jobs and threatening the safety of consumers.

Customs, police, market inspectors, prosecutors and judges all have a crucial role to play in keeping consumers and businesses safe.


In today's challenging economic climate, businesses depend more and more on their knowledge, creativity and innovation.
Intellectual property helps to ensure that these extremely valuable assets are properly safeguarded so that enterprises are rewarded for their ideas and successful business ventures.
Criminal organisations are acutely aware of the growing value of intellectual property rights. This shows how important it is for enforcement authorities to help protect intellectual property, which can be stolen, illegally copied, sold or misused like any other form of property.
Here you will find everything you need to help you build your understanding of intellectual property.
We have also provided a searchable directory of key contact points that you can use for expert advice and information.
The Enforcement Database helps enforcement authorities to recognise counterfeit goods.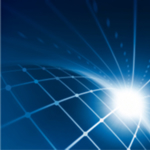 ACIST provides reliable data to support enforcement.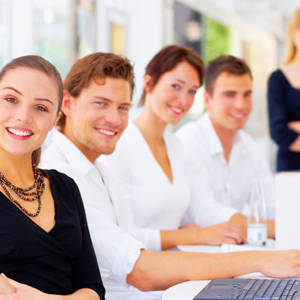 Guide to the knowledge required to enforce IP rights.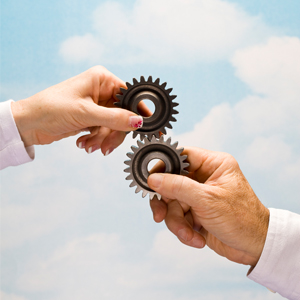 How to recognise fakes and access to tools to support enforcers.