Intellectual property plays a part in almost every aspect of modern life. With its strong link to innovation and creativity, IP is an important sphere for educators and students alike, and one in which the EUIPO is active, through the European Observatory on Infringements of Intellectual Property Rights. With the Orphan Works Database, beneficiary organisations and rights holders are supported to access and to search for orphan works.
Innovation and creativity are the future of the EU, and the Union's cultural treasures are a vital part of its past.

Through the Orphan Works Database and its projects with educators across the Union, culture and education are important parts of the Observatory's activities.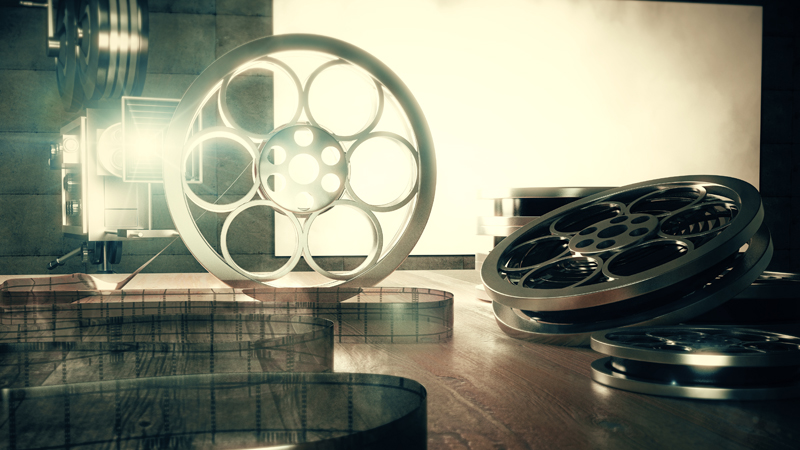 The Orphan Works Database has been established and is maintained by EUIPO in accordance with Article 3(6) of Directive 2012/28/EU. It provides information relating to orphan works – works protected by copyright but whose authors or other rights holders are either unknown or cannot be located. These works are contained in the collections of libraries, educational establishments and museums, archives, film or audio heritage institutions and public service broadcasting organisations in the Member States of the EU.
Through its IP in Education work, the EUIPO works with educators across the EU to facilitate the implementation of intellectual property education in schools, and to support the education community with resources on IP.