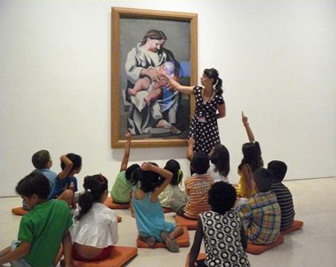 Intellectual property is a basic part of people's education and culture. Many people innovate, invent, and develop ideas, and then create material and equipment that others can use for their own educational and cultural purpose.
It is important to teach children and youngsters that what they are seeing, hearing and feeling were someone's ideas and creations and that they deserve to be respected. These children and youngsters could be those creators, innovators, and inventors in the not too distant future.

Children and youngsters have the potential to do extraordinary things and innovation is a powerful vehicle to help them realise their potential and become successful life-long learners.
Here we provide access to materials for those involved in education, including teachers, lecturers and parents, to help improve knowledge and respect for intellectual property.
This study explores how IP is taught in primary and secondary schools (from 4 to 18 years old) in the EU Member States and includes a benchmarking with the most innovative countries internationally.
It is designed to assist educational policymakers in the European Union (EU) to meet the challenge of the digital era and highlights the potential of IP education to be adapted to cross-curricular teaching.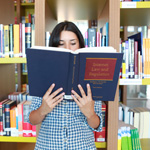 How to search and record information about orphan works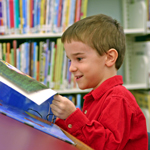 Guide to teach and learn about IP